Table of Contents:
These new GPUs are aimed at the more budget minded gamer that still wants excellent performance, but cannot shell out the big bucks. Cards that feature this new GPU are currently retailing for about 160 dollars regardless of features. This puts it in direct competition with nVidia's GTX 550 Ti for the best mid level gaming solution. The 550Ti card has been very popular with this same market and should help to keep prices competitive between these two competitors.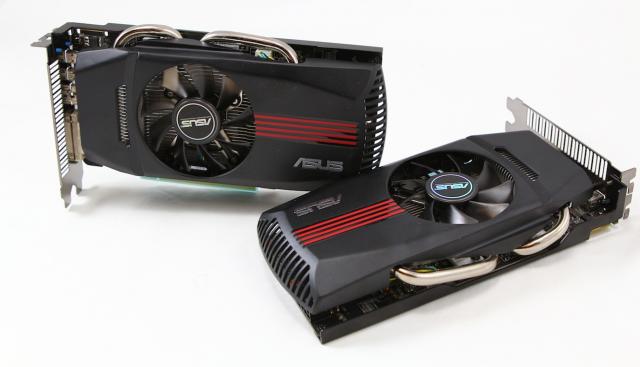 One of the most incredible features of these new GPUs is that they come with a stock core clock of 1000MHz. This makes it the first card to ever be offered with such a fast core clock. It also features 640 Stream Processing Units and a full gig of GDDR5 at a 128-bit memory interface. These are certain to be very popular cards simply because of these amazing features and aggressive pricing.  These cards also feature a stock memory clock of 1125MHZ (4.5 Gbps).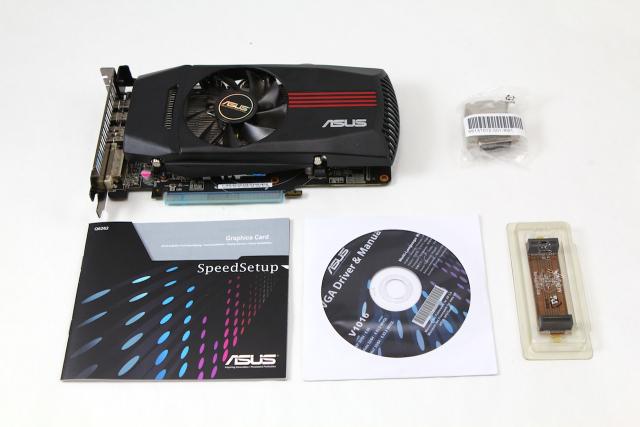 These cards are also capable of supporting the new 4K display technology that has dramatically better resolution of your standard 1080p monitor, which is the high end at the moment. Now, with only a single gig of GDDR5 these cards are going to be a bit limited in terms of actually supporting this new technology though in single card mode. For such a high resolution you really will need more dedicated video memory to buffer your high-resolution images. This is what this memory is used for and the more of it that your card has the better it's able to perform at higher resolutions. This is also where having a CrossFire solution can really shine.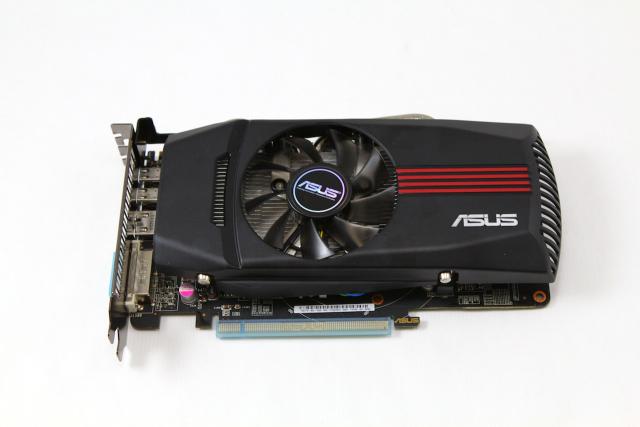 Another amazing feature is that these cards are manufactured with AMD's latest 28nm process. This has the benefit of reducing power requirements and reducing the need for an aggressive thermal solution to keep it cool. These cards also use the latest PCIe 3.0 interface that effectively doubles the available bandwidth of the previous generation in theory. This new interface though won't be able to be fully utilized until Intel releases their next generation of processors that will support it. Until then we really won't know if this new interface technology will even make a difference. Honestly, the previous generation hadn't even been fully utilized with the latest video cards. The only way to really push your bandwidth to the theoretical limit would be one of the new PCIe Solid State hard drives. Devices like this should be able to take advantage of the increased bandwidth once it's made fully available.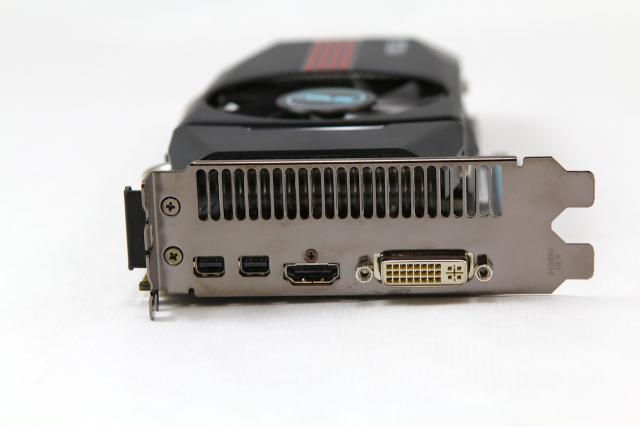 These cards also support AMD's Eyefinity technology for multi-display configurations. This is great for those that want to realize the benefits of running such a configuration. One thing to keep in mind though is that these cards only have a single gig of GDDR5 memory. This will impede your performance with such a configuration due to the resolution that this type of a configuration requires. These cards also only feature a single CrossFireX connector, so they can only be used in a dual-card configuration. This will also limit your ability to use this technology because of the memory limitation and the inability to add more than one card. With that being said though, the clock speed of the GPU does help to reduce the limitations from the single gig of GDDR5 memory. This was pretty wisely done to offset this limitation and AMD should be commended for this. In our benchmarks we should be able to see if this also translates to better performance.
We are bringing to you a very interesting review on dual-graphics performance from the latest cards from ASUS. These cards have proven to be incredibly good performers for the price and these new cards from ASUS shouldn't be any different. These cards feature their Direct CU thermal solution which has been very popular. With that said let's take a look at the basic features of these new cards from AMD.
Pages