There is one major misconception when it come to gaming with an AMD card and that is that you cannot use NVIDIA's PhxsX while playing games and this is entirely untrue.  After you install your AMD drivers just go over here to NVIDIA's site and install the PhysX drivers and away you go. Now this will not let you use your graphics card, but will allow the CPU to perform the PhysX duties. Some games may not fully support this, but many games do. The HD 7970 is the current flagship card for the AMD lineup and there is not a game out there now that will not play on this card with all the bells and whistles at 1920X1080p and even at 2560X1440.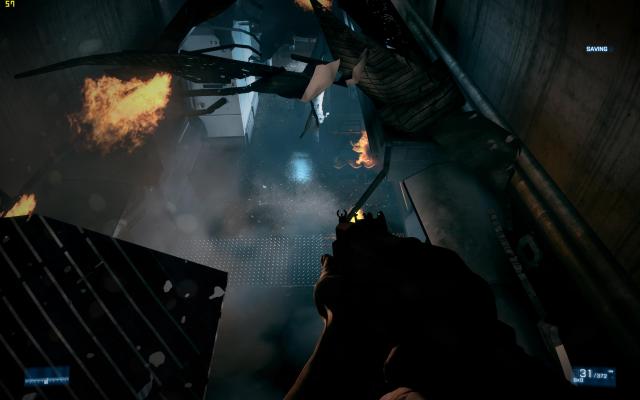 BF3, Borderlands 2 and Crysis 2 are what I played the most of along with a few others just to see Frames Per Second and the games visual aspects. Some games like SC2, WOW and actually most all RPG titles play like absolute butter, as the graphics don't extract a major toll on the GPU like the latest 3D FPS game do and that headroom means solid gameplay with lots of room for overclocking and pushing them further by way of the ASUS GPU Tweak. Basically at this timeframe there is not a game out there that can smack down a AMD HD 7970 and if you are an AMD fan, the Direct CU II from ASUS is one of the best as its superior cooling allows for better overclocking or, if just running in normal mode very silent. AVP is starting to show its age, but if you are a fan of the Alien series this gane is till fun as hell to play as who doesn't like killing Aliens? Like No one right?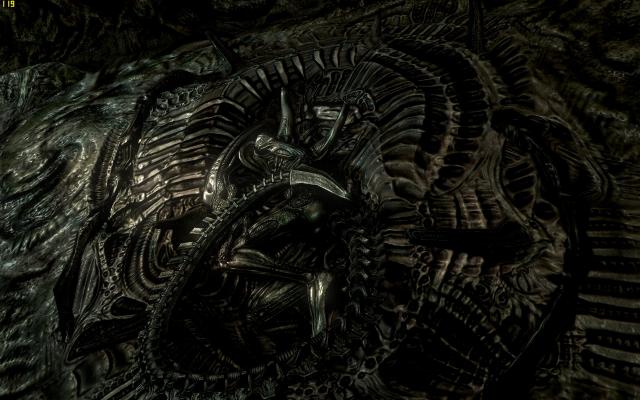 The battle between AMD and NVIDIA is a long raging one with each side taking the lead and then surpassing the other in leapfrog style action over and over with no end in sight. This is probably the only War effort I will ever support as at the sales counter this War equates to better pricing for every end-user in existence. The AMD 7970 Series of cards is the Top Dog of the approved by AMD card lineup and other than a rogue 7990 are the best cards you can get on the AMD side of the fence.
Pages