Table of Contents:
Gaming was a mixed bag for me as I am used to playing on a higher end card and with the setting set to ULTRA not medium, but I am a very picky gamer and always have been.  The new GeForce GTX 650 Ti is geared for 1920X1080p gaming with the settings at their medium point in the latest FPS titles, which although not the end all be all of the day, it sure puts a damper on my style I can tell you that for a certainty.  I played the normal round of games and ran the performance tests both synthetic and real time, and the card at resolutions of 1920X1080p could barely hold water at anything with the setting set to High or Ultra as at those setting the card just starts to stumble.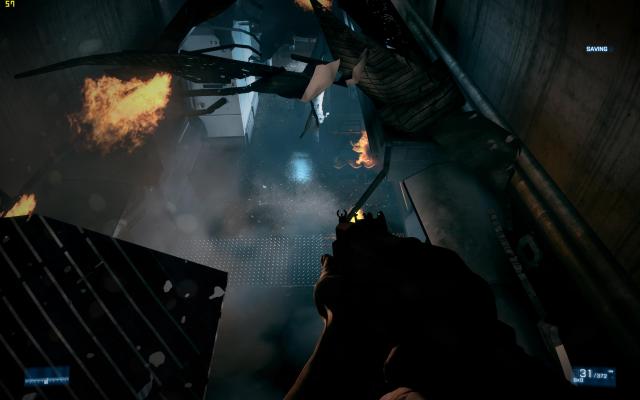 Now keep in mind that BF3, Crysis 2 and Max Payne 3 all are graphic intensive games and for all purposes the crème de la crème of 3D titles and geared for high-end graphics cards.  On the other side of the coin if Civ3, Star Craft 2 or World OF Warcraft are your style of game this card performs really very well even at higher resolutions of 2560X1440 with all the advanced features turned up to their maximum values. All of the classic FPS titles were unplayable at 2560X1440 and BF3 really lagged at anything other than medium setting at a resolution of 1920X1080.  If you are looking for a card for RTS, RPG or games of that genre this card slices them up like a hot knife through butter, but if you are an intense 3D gamer who loves the FPS you are looking at medium settings for the games to be playable with acceptable frame rates. I will say though that AVP played rather well even with the setting set to high, I still so love that game, Aliens and guns.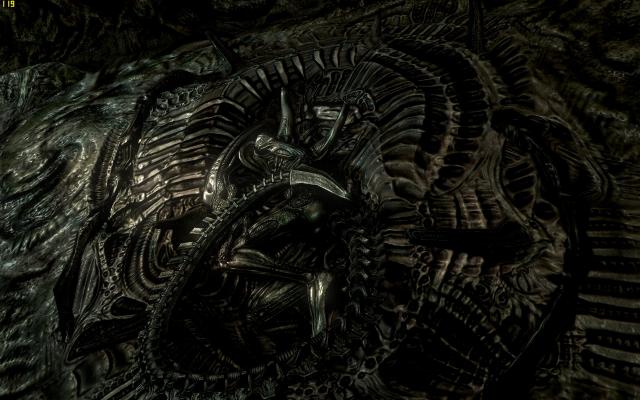 ASUS like always can take any card and maximize its potential and the same has been done with the DirectCU Top GeForce GTX 650 Ti as seen by the cards cooling and its looks that obviously sets it apart from the rest of the pack.
Pages