Now custom Features are always where ASUS takes out the competition and even on an entry-level card we see them going all out on as many advanced features as they can squeeze onto the card itself. Lets start off at the PCB level almost every other card I have seen on launch day uses the subscribed NVDIA reference design and ASUS has used their own custom designed PCB. The parts that make up the card are also an important aspect of its overall quality and with Super Alloy Power you know all your capacitors, chokes, MOSFETs and other parts are all made from top-notch companies to insure long life and stability throughout the life of your card.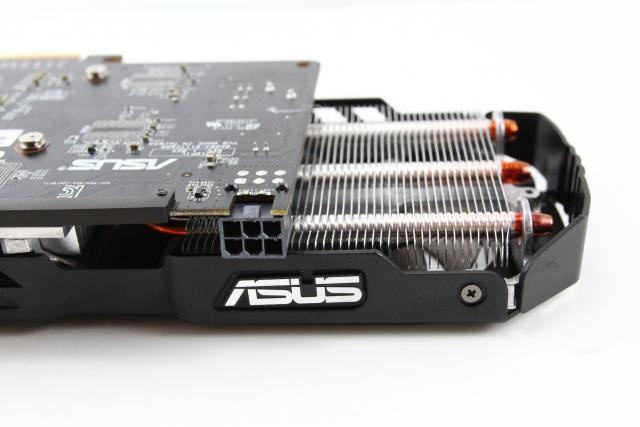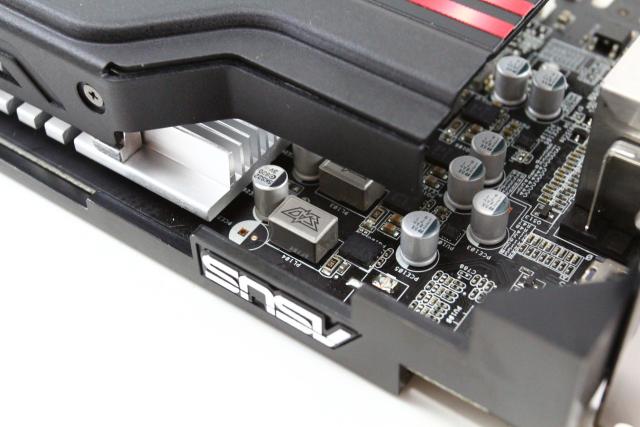 DIGI+VRM technology has been implemented featuring a 4-Phase Power design that uses digital voltage regulators to minimize the electrical noise that is produced when current is running through the card. This results in 30% less critical noise interference and increases power efficiency by 15%, which will also help keep the card stable when overclocked. A 2.5 Longer life span is the general expected extension of this technology and that is good news for the end user. When you are using a card at settings beyond the factory specifications all of these factors come into play and you will notice a big difference between the reference based cards and the DirectCU II version when attempting to get a stable overclock. ASUS includes their very own GPU Tweak software, which allows you to not only overclock, but to manage all aspects of your cards behavior, temp monitoring, fan control, voltage monitoring and control is all included in GPU Tweak.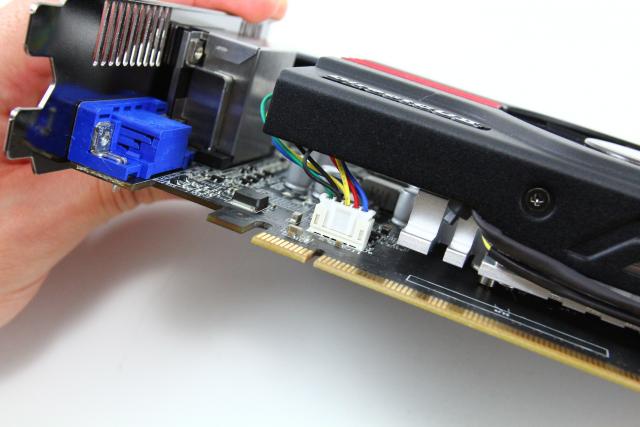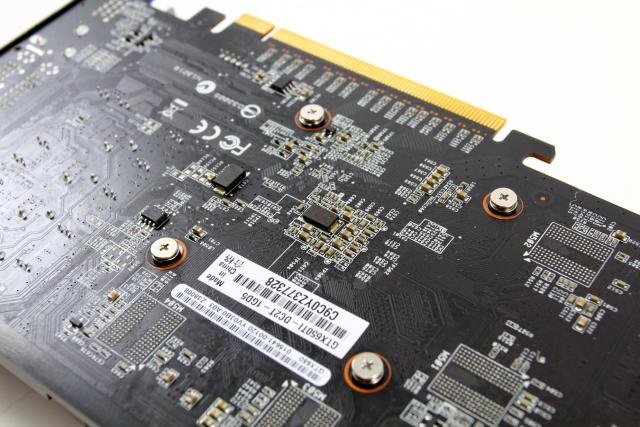 The cooling on the DirectCU II is one of the features that truly set it apart from any of its peers, as it is a very solid and functional cooling solution that looks good and works well also. Having the copper cooling block make direct contact with the GPU allows the heat to be absorbed by the block more efficiently and then be dissipated through the cooling fins and heatpipes that make up the rest of the DirectCU II cooling solution. If you are using the ASUS GeForce GTX 650 Ti in a working solution as well as a gaming one the new GTX 650 Ti offers support for 4 monitors off a single rear I/o without the addition of any cables or adapters although not all 4 monitors supported are digital as 1 connection is old school VGA and meant for a CRT monitor. The rear I/O of the card features 2 DVI connections, a single HDMI and a single VGA connector. Nowadays the only real thing separating one graphics card from another is the feature set and ASUS always brings the best they can when they make a video card and the GTX 650 Ti although and entry level card still has some high end features.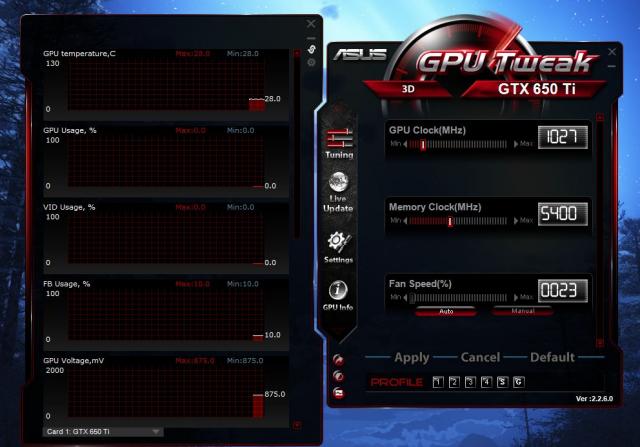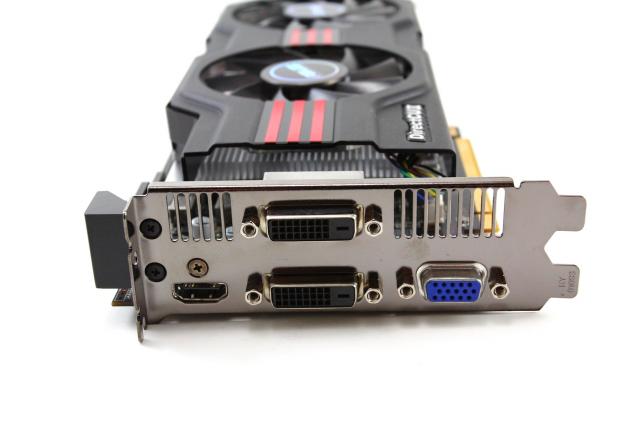 ASUS like always can take any card and maximize its potential and the same has been done with the DirectCU Top GeForce GTX 650 Ti as seen by the cards cooling and its looks that obviously sets it apart from the rest of the pack.
Pages