Table of Contents:
Blur-Ray Player
Headphone Jack
Microphone Jack
4 USB 3.0 Ports
4 USB 3.0 Ports
1 HDMI Port
e-SATA Port
DVI Port
7.1 HD Audio
LAN Internet Port
750GB HDD
There are many features that ASRock has included in this product that make it a great addition to any 3D TV. On the front you can see the Headphone Jack, Microphone Jack, 2 USB 3.0 Ports, 4-in-1 card reader, power button, and Blu-Ray player. I am very glad they have added USB 3.0 ports to this product since many storage devices are using USB 3.0 as well. The only thing I would like to see is the e-SATA port in the front instead of the rear. On the rear we have the 7.1 HD Audio, 2 more USB 3.0 port, LAN Internet port, DVI port, e-SATA port, HDMI port, and 4 USB 2.0 ports.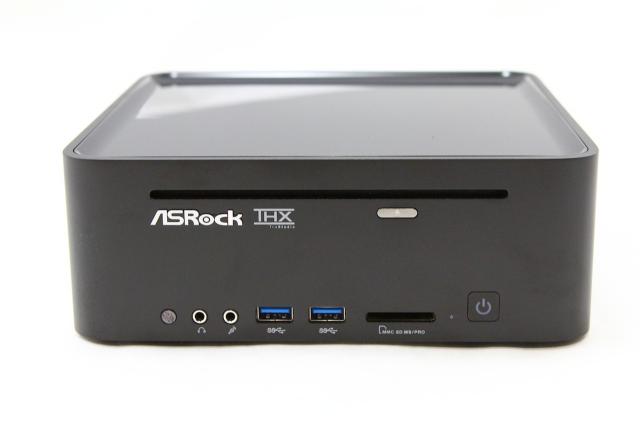 With this device you can also stream all your other movie services like Netflix, Vudu, Hulu, and other streaming media applications. You can use these applications with most 3D TVs already but its really meant for people that want to use this with their 3D Projector. It'll allow them to watch their movies on their 3D projector will being connected to the internet and other various storage devices. ASRock has really put a lot of effort in this device and I am really impressed that they have thought of all the features needed for both 3D TVs and 3D projectors.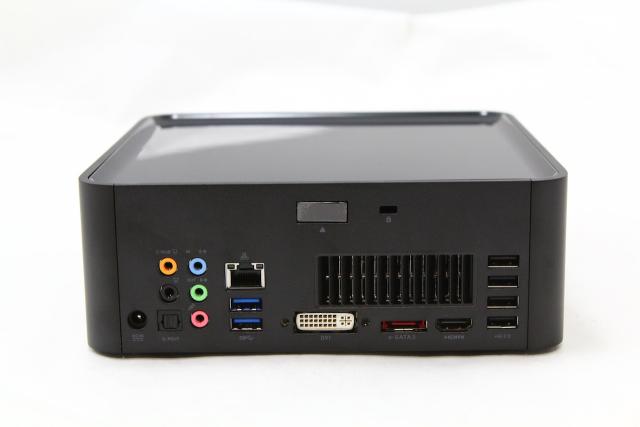 3D televisions are vastly becoming the hottest thing on the market for people that want the theatre 3D experience right in their living room. They are a bit out of the price range for some consumers, but for those who can afford it will likely never feel the same about watching TV again.
Pages