This really isn't easy for me. Here at Motherboards.Org I have the reputation for being a bit of an AMD fan boy when it comes to their processors. I've always favored NVIDIA because of their design and the fact that they are generally quieter than AMD's graphics cards. This review has been very difficult for me to do. My expectations for this processor were very high and to realize that my current Phenom II 955 is actually a better processor than this one is very difficult to understand. I do have my processor overclocked to 3.8 GHz, but I'd be afraid to overclock this at the temperatures that we were seeing.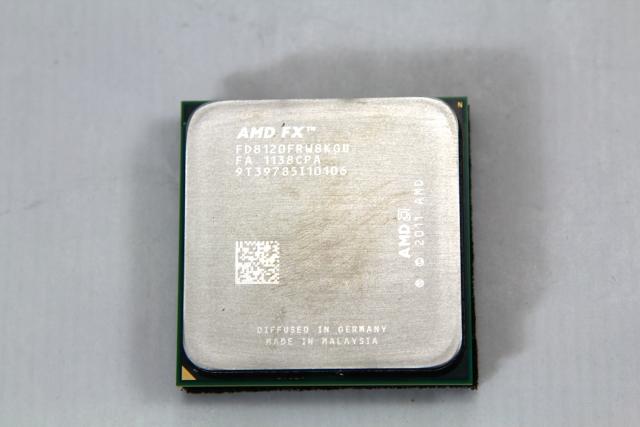 The truth is that the only thing this processor has going for it is that it's the first commercially available 8 core, desktop processor on the market. Aside from that it really doesn't measure up at all. This isn't a matter of opinion; this is a cold, hard fact. These processors were released before they were ready for prime time. It's just that simple. AMD should have made sure that these were going to perform on the level that they were meant to, before they released them. I've always said that with the money that you save by going with an AMD based platform, you can buy yourself a better video card. That isn't the case anymore. Intel's processors are priced very competitively against AMD's so there isn't any money to save. When you look at how much the boards are that support the two brands of processors, there isn't very much difference there either. Intel boards do cost a little bit more, but not enough really to look at AMD instead.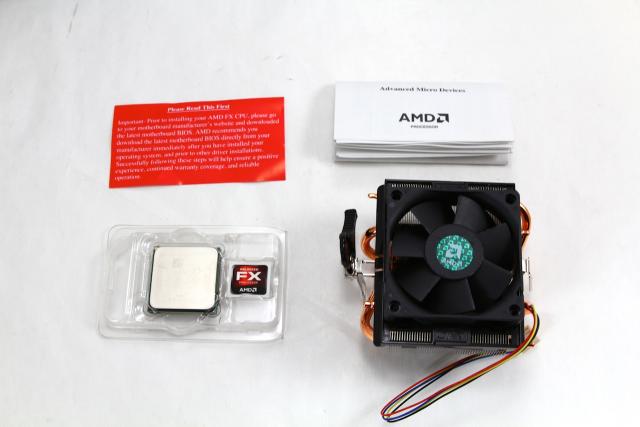 On a personal note, I've been building systems for about five years now and AMD has been my processor of choice. My main reason for this has been cost versus performance. That reasoning just doesn't pan out anymore. Intel has AMD beat in every conceivable category. Intel is the new price versus performance champs and they've been the performance kings for several years now. For the average user and the gamer the choice is pretty obvious right now. Intel is the way to go and AMD needs to go back to the drawing board. For the extreme user and enthusiast the choice is the same as it's been for a few years now. Intel wins again. Our benchmark scores speak for themselves and there really isn't anything that AMD brings to the table to change that.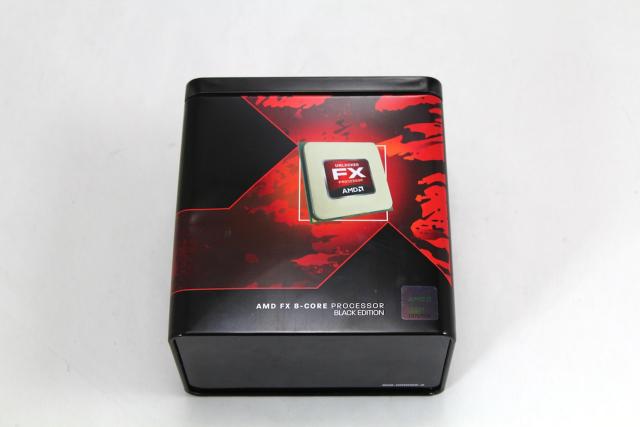 I am hopeful that AMD will tweak their new architecture and release a processor that this was meant to be. The only problem is that this may take quite a while before it happens. Until then those of us that have new 990FX motherboards are stuck with Phenom IIs for the time being. We do have the option to abandon AMD altogether and go with Intel. I'm beginning to lean in that direction myself. This has been one of the biggest let down from a manufacturer that we've had here for quite some time. I think this processor is a total waste of money and that if you are still using at least a quad core Phenom II, you are better off keeping what you've got than going with a new Bulldozer. Don't get me wrong. I still think AMD has a place in this market. That place just happens to be a few rungs lower now with the release of their Bulldozer processors.
This is the much anticipated 8 core processor from AMD. Despite AMD's best efforts there have been quite a few "leaked" benchmarks and reviews regarding its performance.
Pages