Testing Methodology
To test this new processor we paired it with a new ECS A990FXM-A motherboard with the latest BIOS update to support this new 8 core processor. We also paired it with an XFX AMD Radeon 6950 video card and four gigs of Kingston DDR3 1333 memory. We used a Western Digital 2 Terabyte Caviar Black SATA 3 hard drive and a Silverstone 1000 watt modular power supply to power it all.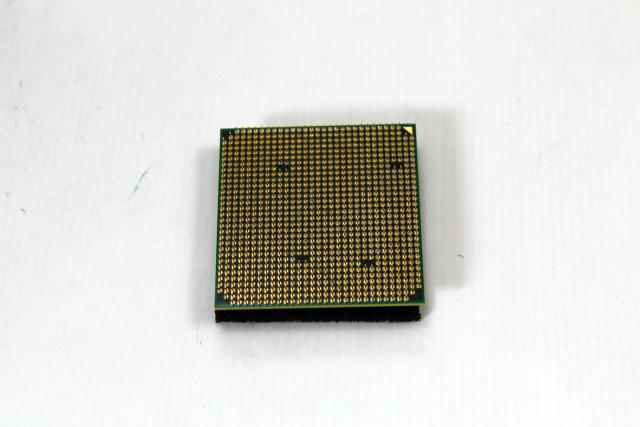 With that being said we also used Windows 7 Ultimate 64 bit and several benchmarking utilities to put through the gauntlet. PC Mark 7 is a great benchmark for giving an overall system score and stresses every major component of the system. 3D Mark 11 is a great graphical benchmark that also has physics built into it to stress the processor. We use Cinebench and SiSoft Sandra to target the CPU specifically. This is where we get to see how well the processor is able to really handle stressful applications.
Benchmarks
Well where do I start? This has been one of the most underwhelming products that we've had here in quite some time. When you take into account the amount of hype that AMD produced for this new processor you almost had to expect it to perform well. This is sadly not the case.
In nearly every benchmark that we ran the Intel i5 2500k was able to beat this new processor. You have to remember that both of these units are available for roughly the same price. This makes AMD look really bad at this point and you have to wonder what the heck they were doing when they were delaying the launch. There was some news in the early part of the summer that this processor just didn't have the power to live up to its hype. This processor though doesn't even outperform their previous chips. We've ran many tests using their Phenom II x6 1090T and this new processor can't even compete with it. I really don't have the words to convey my disappointment.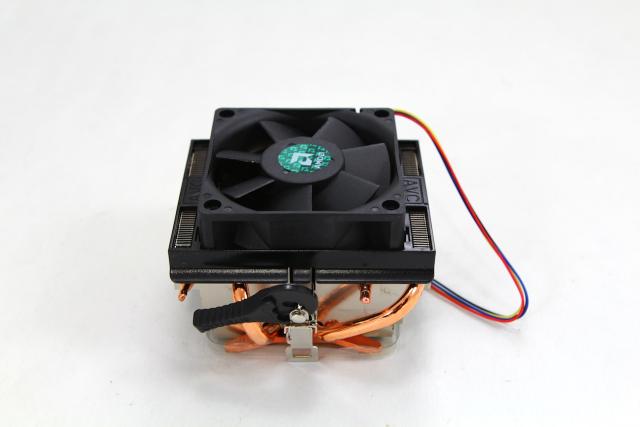 We really did have high hopes for this new architecture. Without competition Intel really doesn't have a reason to continue to push the envelope. AMD is the company that is supposed to provide that competition and they fall really short of the mark with their new Zambezi processors. This processor isn't the 8150 that we would have liked to have tested, but this processor should at least compete with the i5 2500k for the price that they are asking for it. There is just no way that this processor is able to do that. In the Prime 95 test that we ran the Bulldozer was able to stay cooler than the i5, but I'd like to believe that this is probably an anomaly in the way that Prime 95 was utilized by the AMD processor. The reason I feel this way is because we did see higher temperatures on the Bulldozer when we ran other tests.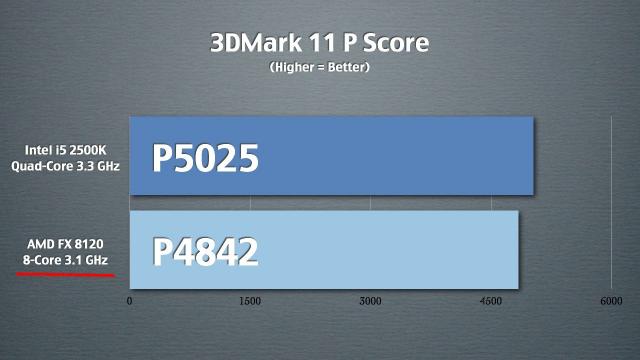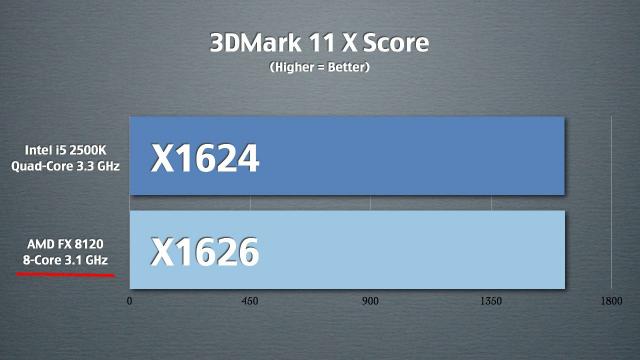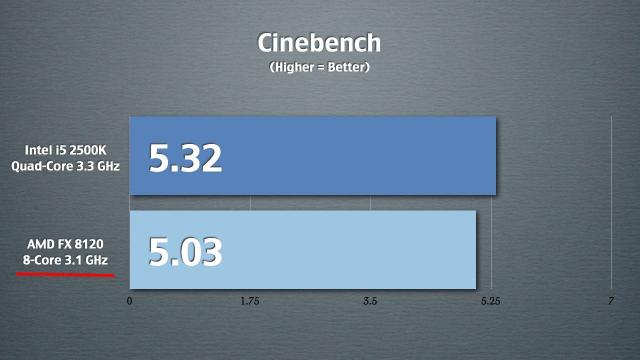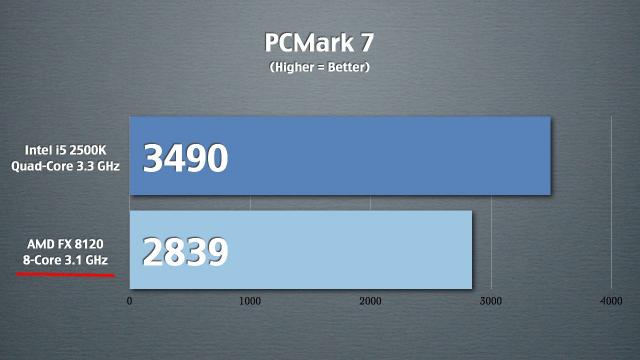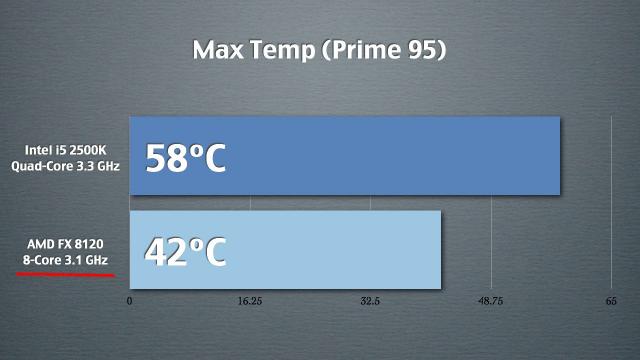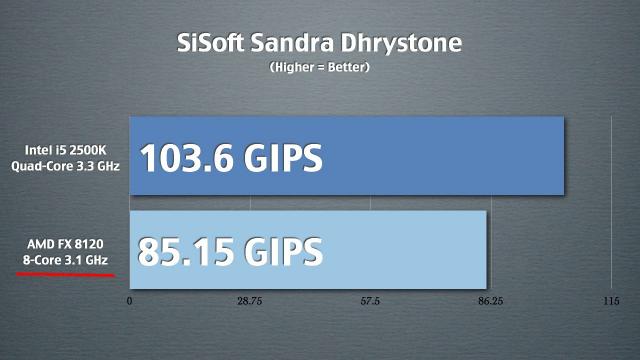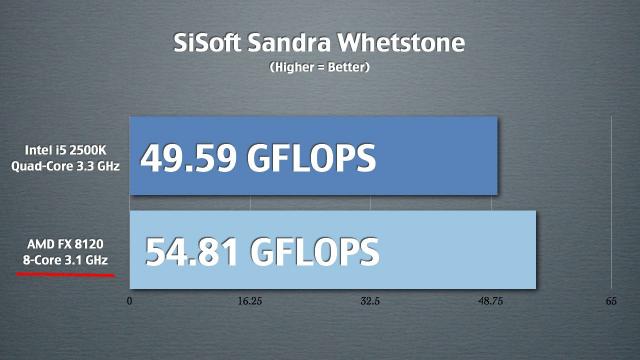 This is the much anticipated 8 core processor from AMD. Despite AMD's best efforts there have been quite a few "leaked" benchmarks and reviews regarding its performance.
Pages