Table of Contents:
This processor is based on the all new Zambezi architecture that features their new 32 nm manufacturing process. These processors have an amazing 16MBs of cache. That comes to eight Megs of level 3 cache and eight Megs of level 2 cache. This sounds pretty impressive, but it will depend on how the cache is accessed by the processing unit to boost performance.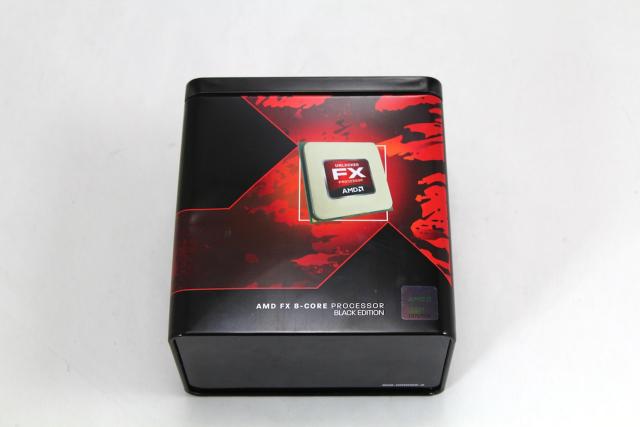 AMD has also incorporated support for their new Hyper Transport 3.1 technology. This will give a nice boost of performance for applications that are able to take advantage of the new technology. This will also depend on how well AMD has implemented this new technology into their chipsets and processors to take full advantage of it. Our benchmarks should be able to show whether or not AMD was successful in implementing it.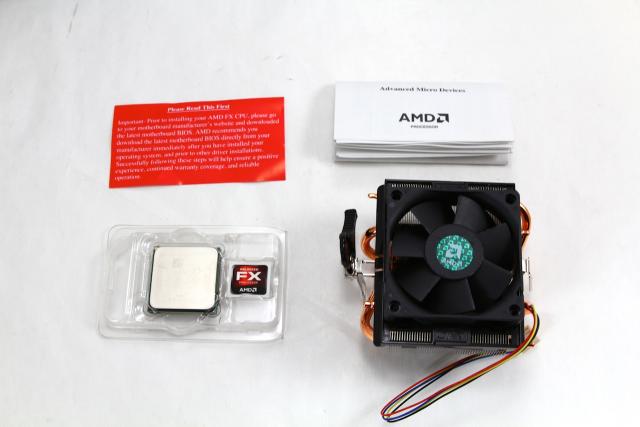 These processors also use the new AM3+ socket that is featured on AMD's new 9 series chipset motherboards. These boards have been out for a while now and have shown to not have much of a performance boost over the previous 8 series chipset. With the new chipset you essentially get an increase of memory frequency and size support along with NVIDIA's SLI support. Aside from these additions to the chipset they really aren't much different from the 8 series.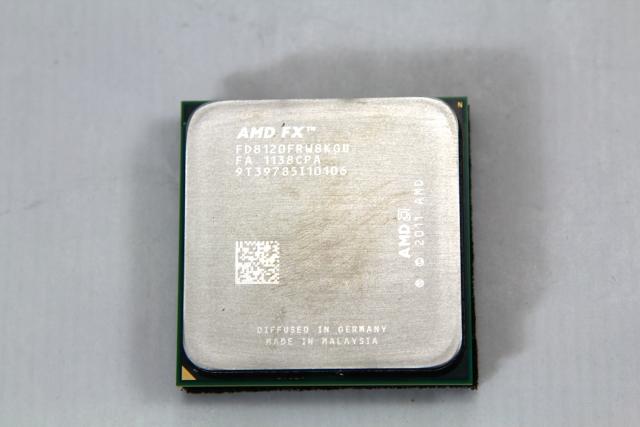 AMD's main feature that sets these processors apart it is that they now have a full set of 8 processing cores. This makes these the first commercially available 8 core desktop processors. This is no small feat for a company like AMD. AMD has been the go to brand for entry to mainstream level processors. With Intel now starting to really make headway in this market, AMD needs to step up their game and prove that they can still compete at the higher end of the spectrum. That is exactly what these processors are meant to do. This is why AMD has always made their latest chipsets backwards compatible with their previous socket of processors. AMD customers have come to expect this from their AMD chipsets and their new 9 series is no different.
This is the much anticipated 8 core processor from AMD. Despite AMD's best efforts there have been quite a few "leaked" benchmarks and reviews regarding its performance.
Pages