2011 Reader Choice Awards: Best Brands
For more 2011 Reader Choice Award Results, click here.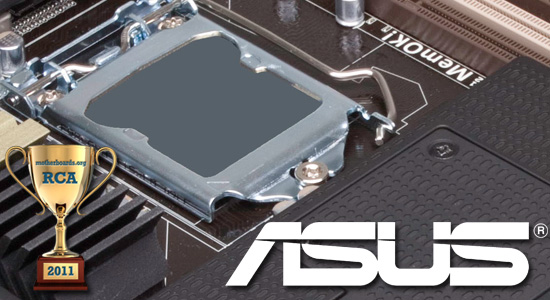 Asus
Innovation is the lifeblood of ASUS. Innovation flows through our entire operations, right down to the minutest detail: from hardware and software development to material selection and manufacturing processes. We have an intimate understanding of the needs of today's digital home, digital office and digital person, and are constantly on the lookout for creative, game-changing solutions to meet these needs. Our mission is to deliver truly innovative products that will inspire users to reach for greater heights of productivity and fun.
Pages