2011 Reader Choice Awards: Best Brands
For more 2011 Reader Choice Award Results, click here.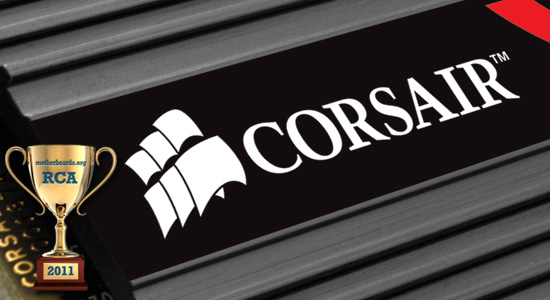 Corsair
Corsair is a global company bringing innovative, high-performance components to the PC gaming market. Specializing in very high performance memory, ultra-efficient power supplies, and other key system components, our products are the choice of overclockers, enthusiasts, and gamers everywhere.
Pages