2011 Reader Choice Awards: Best Brands
For more 2011 Reader Choice Award Results, click here.
Best Fan Cooling System Brand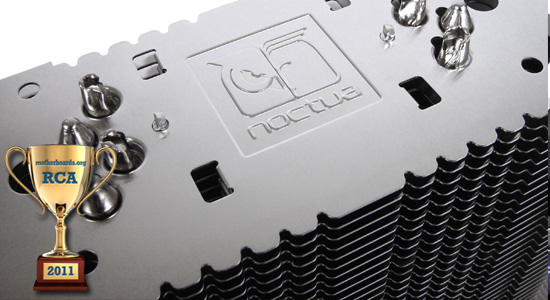 Noctua
Established in 2005, Noctua took the international silent enthusiasts' hearts by storm and quickly developed into one of the most acclaimed suppliers of premium quality quiet cooling products. Today, Noctua is present in more than 30 countries across the globe and working with several hundred sales partners. Chosen by noise conscious PC users, system integrators and industry clients alike, Noctua has become synonymous with impeccable quality, excellent customer service and class leading quiet cooling performance.
Pages