2011 Reader Choice Awards: Best Brands
For more 2011 Reader Choice Award Results, click here.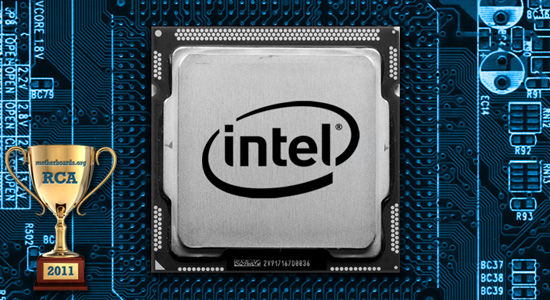 Intel
Intel, the world leader in silicon innovation, develops technologies, products, and initiatives to continually advance how people work and live. Founded in 1968 to build semiconductor memory products, Intel introduced the world's first microprocessor in 1971.
Pages