2011 Reader Choice Awards: Best Brands
For more 2011 Reader Choice Award Results, click here.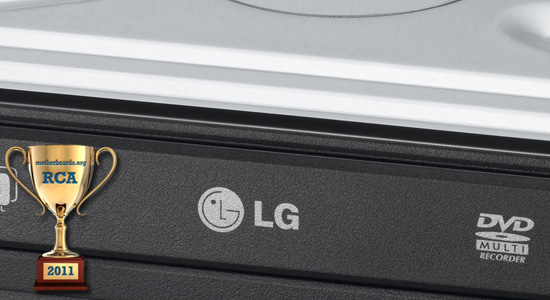 LG
LG strives to enhance its customer's life and lifestyle with intelligent product features, intuitive functionality, and exceptional performance. Choosing LG is a form of self-expression and a promise of satisfaction. Our customers take pride in owning an object of excellence and take comfort in knowing they've made a smart, informed purchase, every time.
Pages