2011 Reader Choice Awards: Best Brands
For more 2011 Reader Choice Award Results, click here.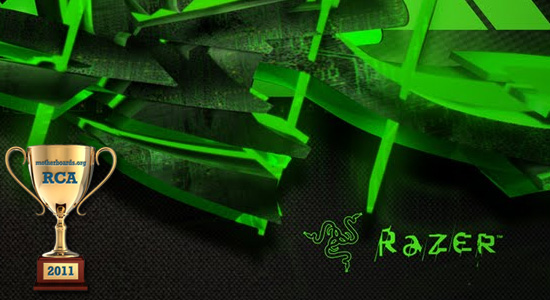 Razer
Founded in 1998 in San Diego, California by CEO Min-Liang Tan and President Robert "Razerguy" Krakoff in a tiny shared office with a couple other gamers. They have grown today to hundreds of employees worldwide with offices in seven cities, including San Francisco, Hamburg, Seoul, Shanghai and Singapore. Their vision from the very beginning was to be the world's greatest gaming brand and have set out to achieve that by designing the best gaming products that any gamer has ever seen.
Pages