2011 Reader Choice Awards: Best Brands
For more 2011 Reader Choice Award Results, click here.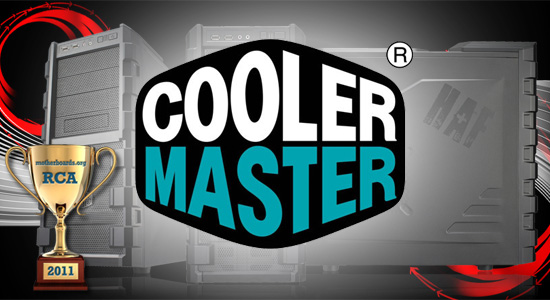 Cooler Master was founded with the mission of providing the industry's best thermal solutions. Since its establishment a decade ago, the company has remained faithful to this mission, emerging as a world leader in products and services for companies dealing with devices where heat issues must be resolved.
Pages