Sponsored By: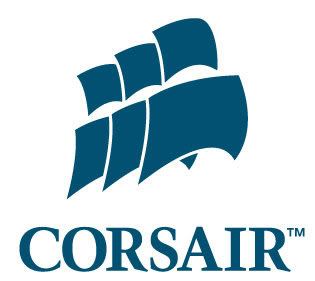 Hi all, my name is Nate. My company
CustomPCMAX
is going to be collaborating with Bill at
MNPCTech
on custom modded gaming PC.
Overview:
Bill has received a pre-production NZXT Panzerbox case. His is going to be handling the modding of the case. NZXT was really cool in allowing him to get his hands on this before it is even in stores. This will be the
"first EVER modded NZXT Panzerbox"
. The case is going to be modded in tribute to Wolfenstein since we both have fond memories of playing these games.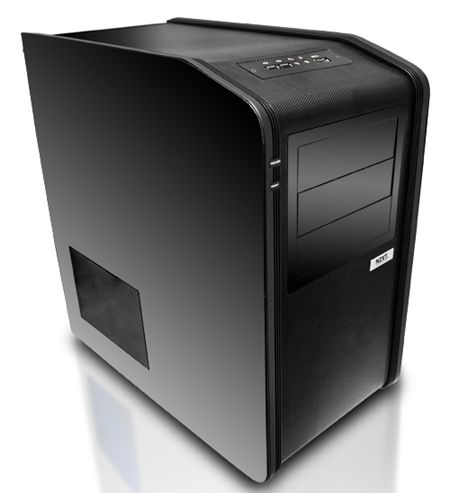 Video Review:
http://www.youtube.com/watch?v=LSdJZyrsj1g
Here are some rough sketches of the plans for the case.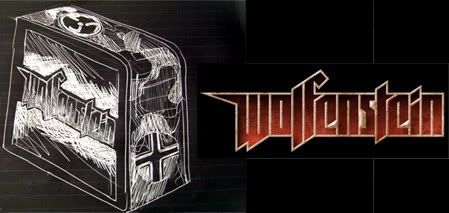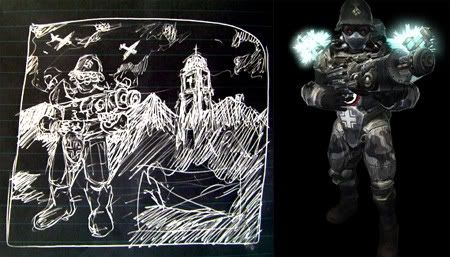 A window on the left side will have logo outline cut in the center and painted with a smoked acrylic window (
see concept pic 1
). The right side panel will have an airbrushed mural of one of the enemies with what looks to be nuclear powered gun, background is storm cloud filled dark sky and Messerschmidt flying over (
see concept pic 2
). The perforated mid section of the case will be painted German camouflage, with German cross painted over the front fan, and nuclear symbol from same enemy soldier painted over top fan. Light will eminate from the LED fan and cathodes.
So, you ask... "Nate, why are you involved in this project?"
I am going to be providing the "guts" to this system. I run
CustomPCMAX
, a small Gaming PC Building company online. Me and Bill realized that we work in the same area (Mpls, Mn), so Bill was gracious enough to let me install a PC in one of his custom modded cases. This is very exciting for me, to say the least. As we move forward, I will give some information about what parts will inhabit this killer mod. Part of the process will be seeing what kind of performance we can get from this machine, OCing, and other benchmarks.
Contact me at
[email protected]