Ok, after a few hours of installing software and testing, here are some of the results I have acheived.
On stock speeds:
CPU - 3.33 Ghz
3DMark Vantage - Performance Score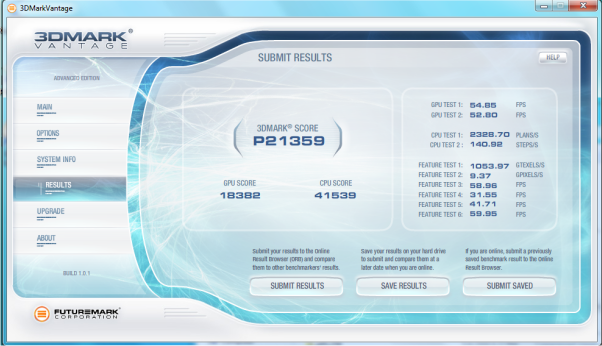 Not a bad score at all.
I was able to tweak the CPU up to 4.0 Ghz, very easily. I upped the multiplier to 30x, left the FSB at 133. After a few tests and short term stress tests, everything appears stable. More testing to do to ensure it, but initial results are good. At this speed, the idle temps are around 35C and under a full stress load (Prime95) the highest it has gone is 67C. These temps are definitely in normal operating ranges, even for stock speeds.
With the OC applied, the 3DMark Vantage score does increase a little.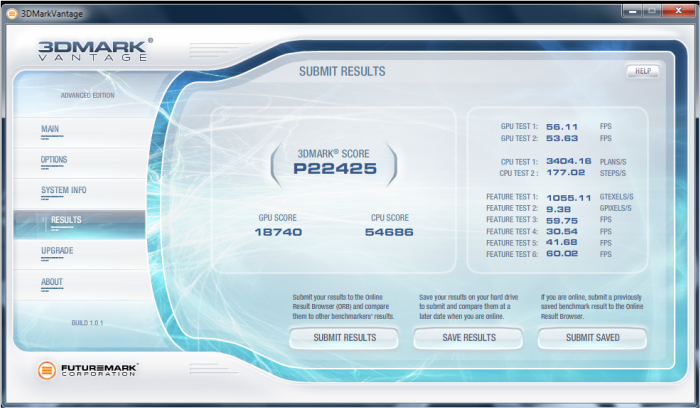 So far so good. The next step is going to be maximizing the ram speeds and testing that. Once everything is set in place, I will be running some long term (8+ hours) of stress testing to ensure we are 100% stable.