Well I was going to build a card reader into a 3.5" bay with a fan controller, but my door doesn't allow for a potentiometer to fit in nicely so the card reader that I've already bought is going somewhere a little easier to access...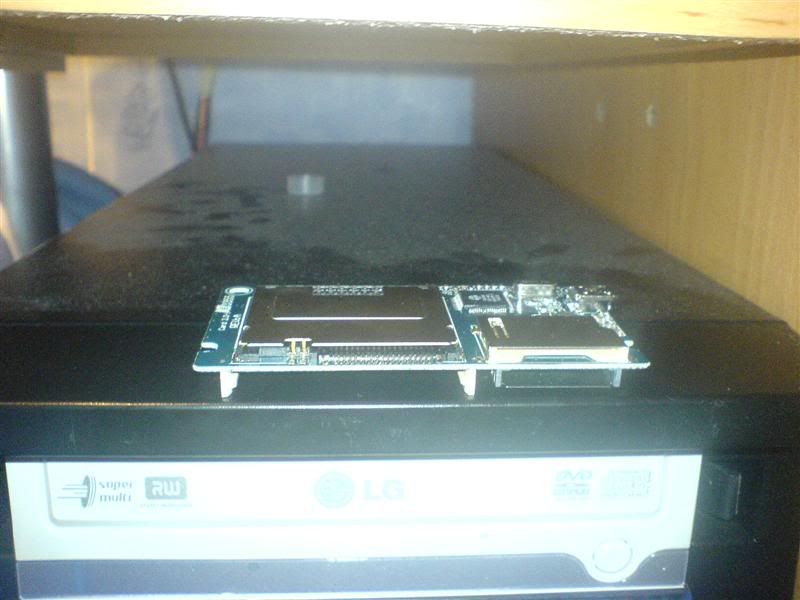 At the top of the case is a hollow lip just abouve the door, I should be able to cut out a couple of slots and no more nails the card reader in place fairly easilly. It should look pretty good I hope!
Only worry at present is choosing a tool. I'd dremmel except it melts the plastic and I'd probably slip with a stanley knife!
_________________
Jocuri cu impuscaturi
si alte genuri, pentru toate varstele doar pe
acest link
- distractie si amuzament garantat!