So today I bought the PS One LCD screen to mod into a second monitor. When I first wanted to do this I was going to use the composite input, but I read you could use VGA, so I bought a VGA cable today too!
It started out so innocent,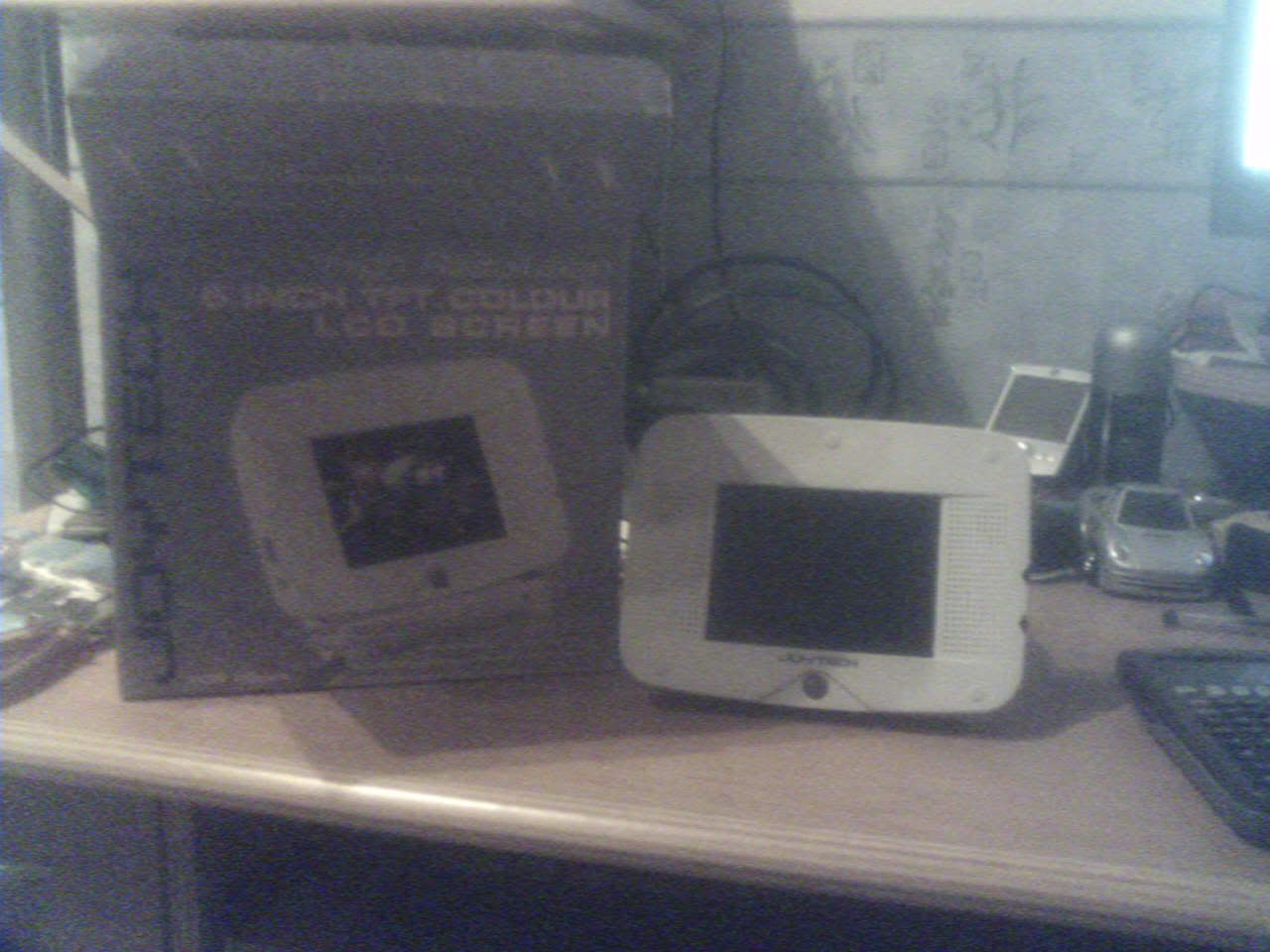 But then I unscrewed everything and took it to pieces.
Then disaster struck, the power adaptor burnt out, lovely smell in a confined space I might add

but I tried it on 5V from a power supply and it seems to run fine so I kept it as that.
Now everything is on the desk so I can see what I do and don't need (This is where it's so much easier to use an official sony screen because these third party one have boards everywhere!!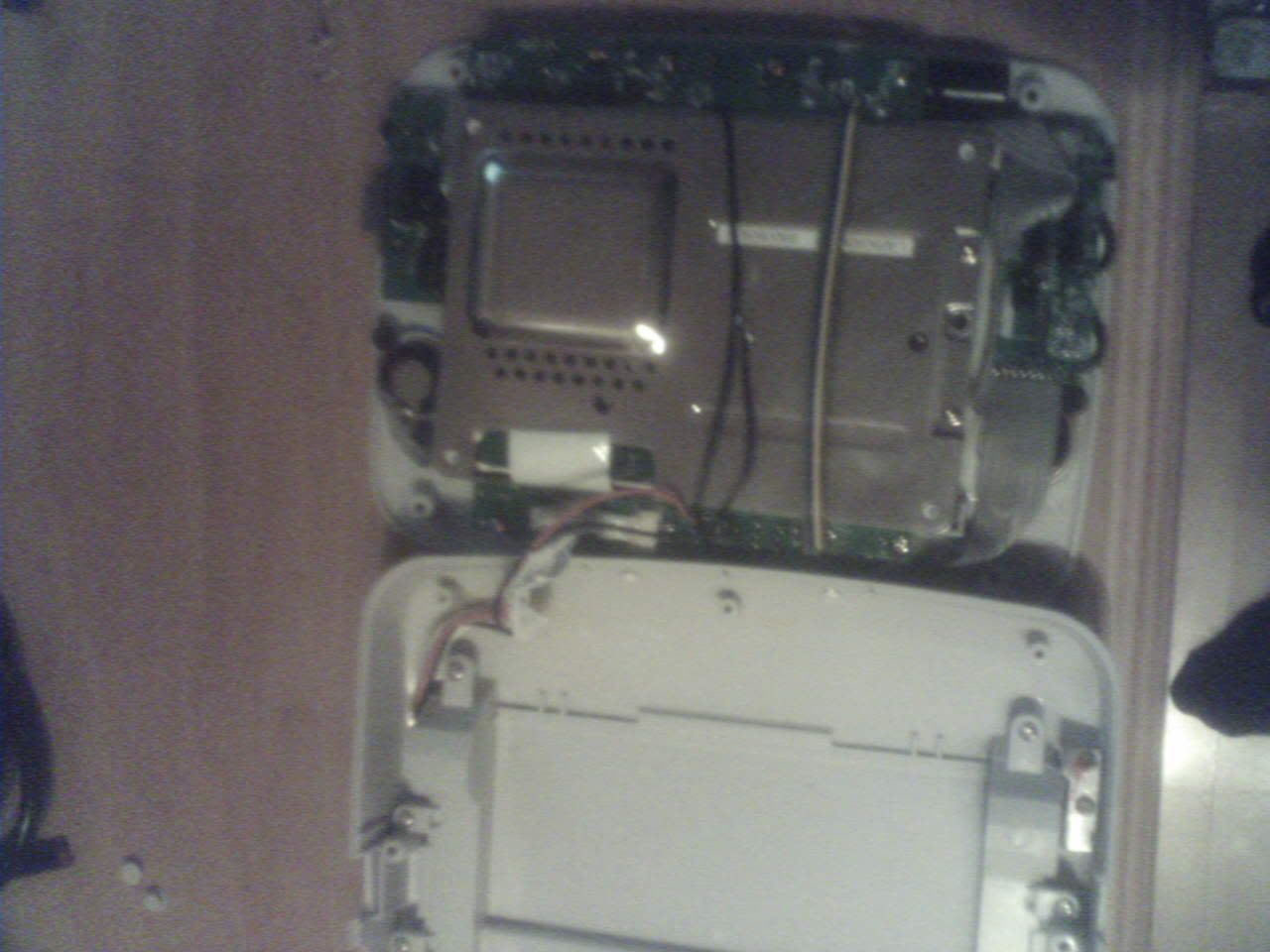 And then me and Dad soldered the RGB cable onto the board and I got a signal!!!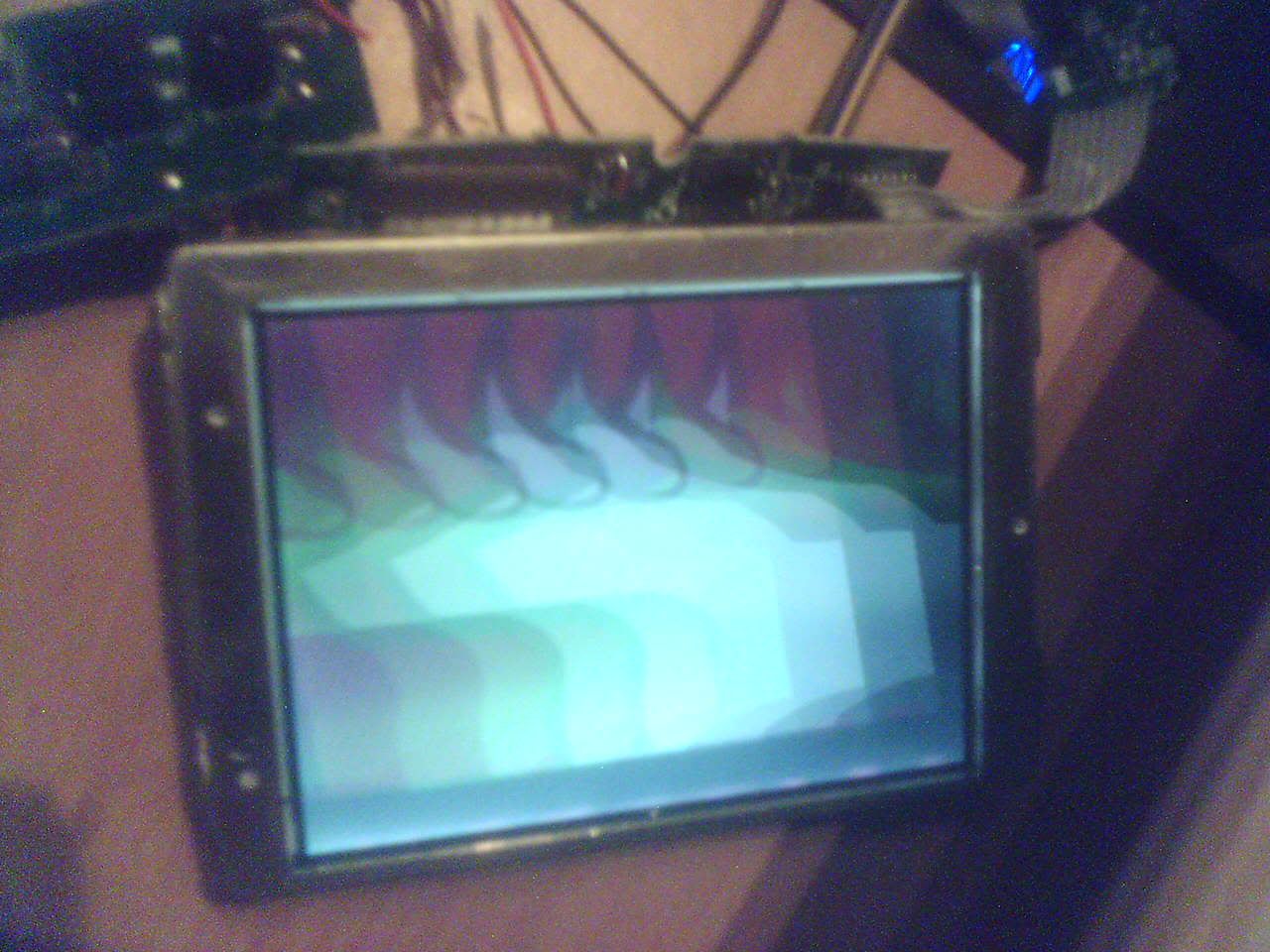 but that's as far as it goes I'm afraid. I can't get the VSync quite right, I believe I need to create a CSync to get everything perfect and my ATi Control Centre won't load! So I guess I just have to play with the settings until I get it right
_________________
Jocuri cu impuscaturi
si alte genuri, pentru toate varstele doar pe
acest link
- distractie si amuzament garantat!