Before anything else, here's the rule of thumb before you want to replace any heatsink...
Always uninstall heatsink right after you ran your system for a few minutes.
In doing so, the heatsink/chip is still hot... thus melting anything between them (thermal tape and or thermal paste) making the separation easy

Remember...
All newer CPUs to date already have been encased with aluminum making it use more thermal tape/paste...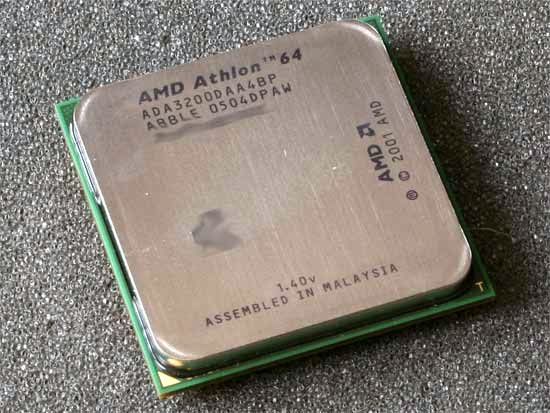 So comes the Q&A part...
Q:
What if I have not done the steps above and already took off the motherboard off the case and the cpu off the retention clip?
A:
Your quicker and effective alternative solution is to use a BLOW DRIER! Heat the heatsink using a blow drier. I suggest you place the blow drier on the table lying and blowing side ways while you are holding the heatsink on one hand and the CPU on the other. When you feel the heatsink heating up... apply a gentle opposing twist motion against the heatsink and cpu to slowly loosen the thermal tape/paste until complete separation is achieved.
If you have not taken the CPU of the retention clip... the blow drier method is also applicable.

Goodluck!
NOTE:
The steps herein won't apply to PERMANENT THERMAL PASTE!
With the tip given above and the nature of the situation... You accept full responsibility of each action so please and always use care when doing the procedure.