First thanks for answering

As for the case I have 2. One average size and the other one kinda big, as you may see in the picture.
My power supply is Rulian science & technologies co ltd. I have 2 of them, you can see from the picture theyre 300W (actually they seem to be even 400W on the instructions).
Quote: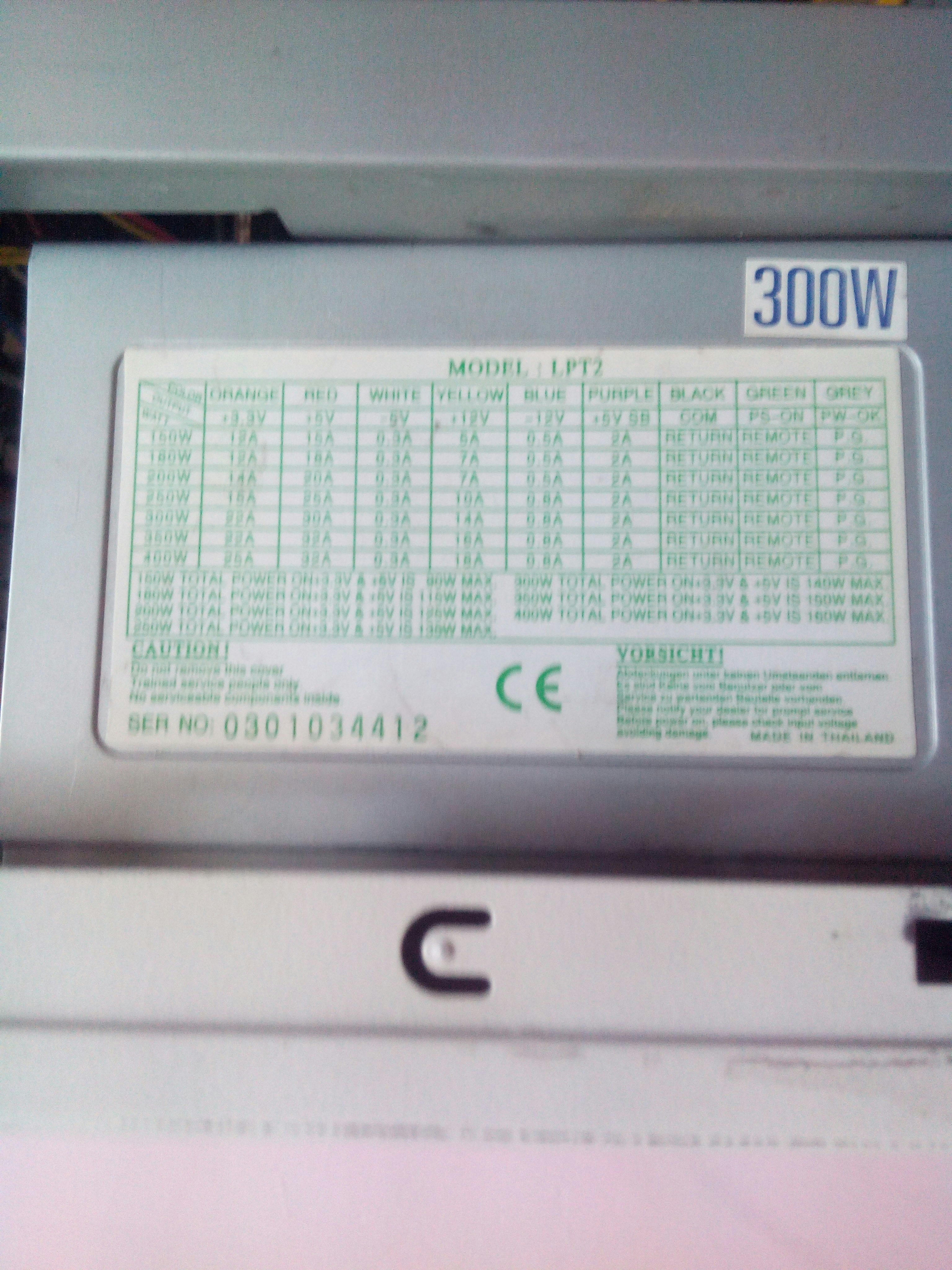 And as from my experience with my PC, I have bought a PC with a ASRock in feb 2005, and then it died in 2008 or so. Then I got the one you can see from the picture case and ECS mobo. They were both used modos and can work until now even it has not been used that much (mostly internet and solitare

).
Quote: