Alright this problem i am facing for the past 3 years right after i got this motherboard.
what happened today. is (using windows XP 64bit). I inserted my 8gb pendrive and the system reboots and gives 3 long beeps.
dont know what it is. I tried everything and when i removed 1 (1gb) ram
its working perfectly.
Here is the bios error pic which might be handy. Please tell me whats the problem. ALso whenever i play audio or video the sound crackles and the whole system dribbles.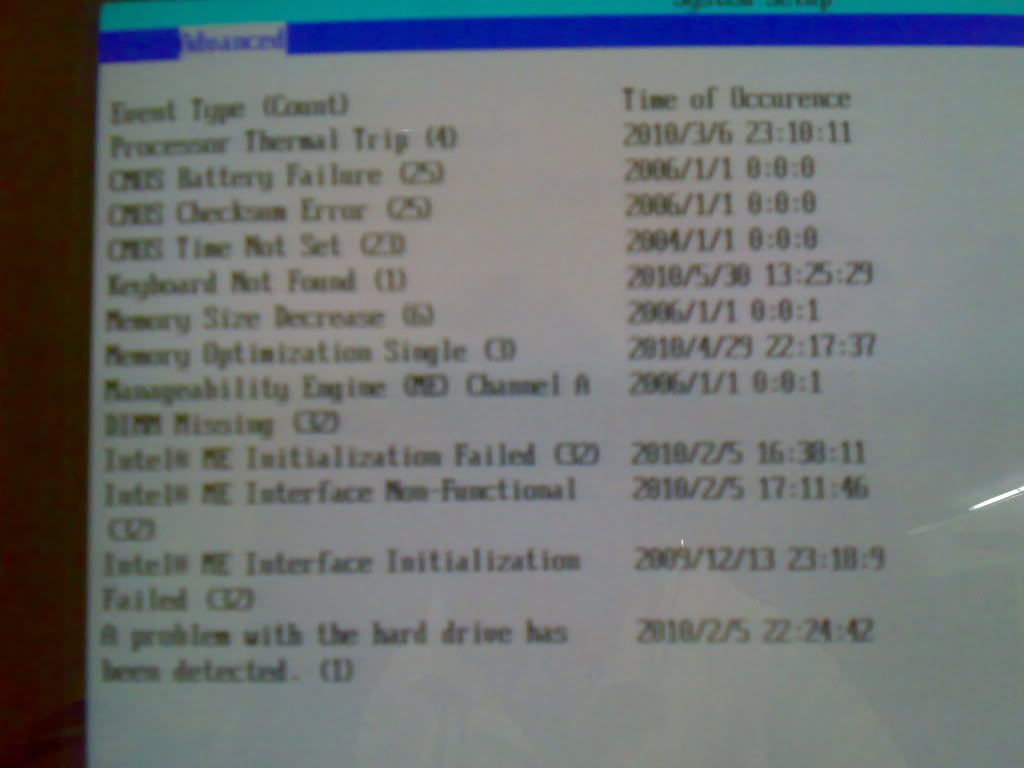 [/img]