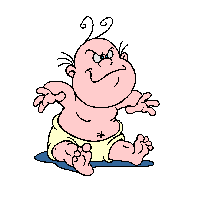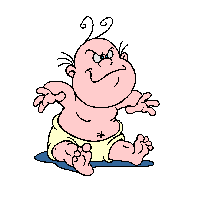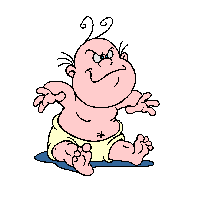 I am at a loss for words to accurately describe what is happening to the United States of America.
Politics along with the corrupt kind have apparently been more important to our elected officials (including Obama) who have been charged with working for and doing what is best for the citizens of the United States.
It seems to me we have some fairly stupid folks in Congress and the Senate not to mention one seriously inept President who doesn't have the slightest idea what to do about the most important things concerning the welfare of our nations people.
Our representatives of the United States are so caught up with being politically correct along with the covering of their butts that they lost sight of doing what is right for all.
The United States is so deep in the S--T they created I see no way of coming out of it with out rebuilding our entire political and governing process.
Outside of Ron Paul who I like, (he says it like it is) I don't see any other folks of the republican party's presidential candidates that are presidential material. Some folks are so scared of saying and doing what is right regardless of the outcome they just shake in their boots.
Obama in my opinion is as spineless and inexperienced as they come and has no business being in the Oval Office.
We are slowly going down for the count................ Don't get me started on the illegal immigration thingy, which I have very strong opinions of, and some of which probably couldn't be posted here...............