Table of Contents:
Let me start by first explaining that there is also a GPU water block that we added to this unit, and that we also added a different set of tubing than what the unit originally comes with. With that being said though it is important to note that the first block that follows the radiator is the CPU water block. Due to this fact there is very little difference over how this unit would perform if it was only installed to cool the CPU. This will become even more evident by the scores that this unit achieved in our testing.
Before Installing XSPC Rasa 750 RS360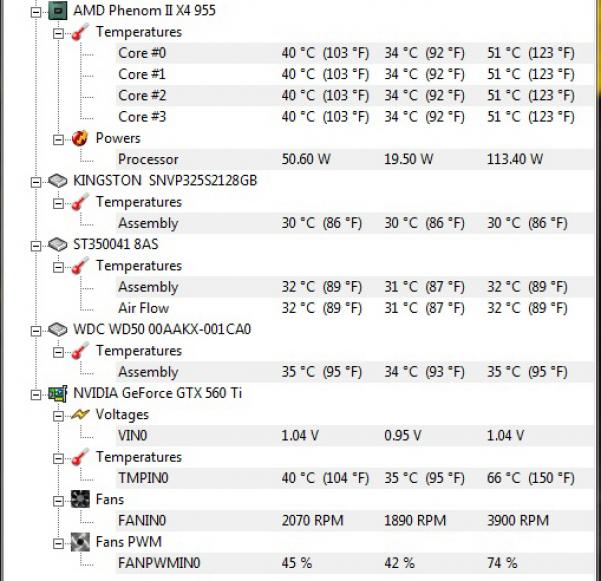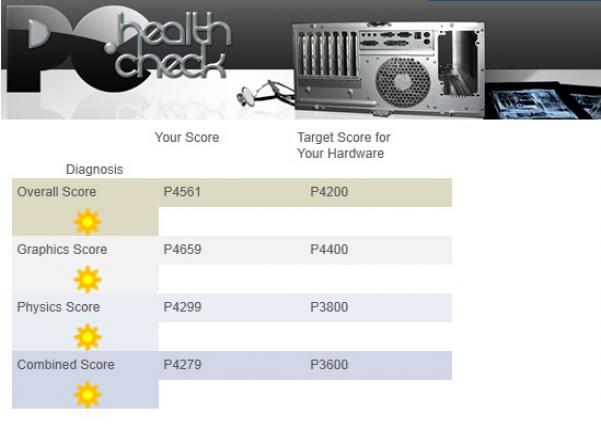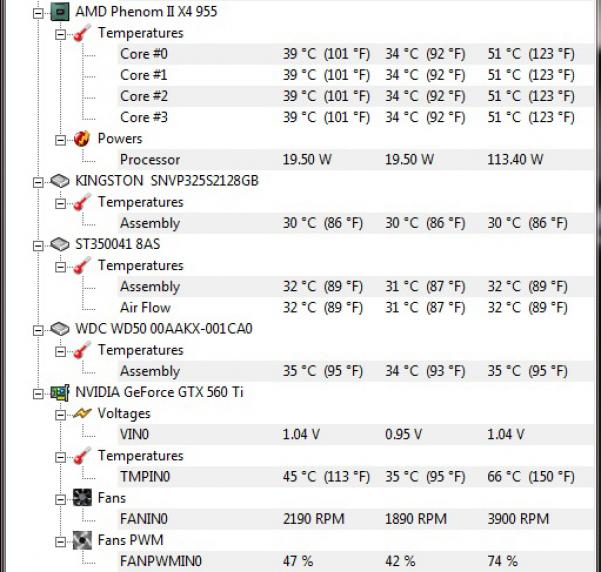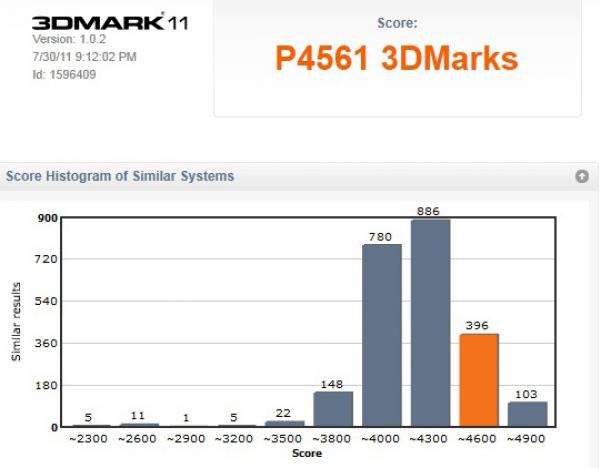 We tested this unit in several different ways. Primarily we used FutureMark's 3D Mark Vantage and 3D Mark 11 to stress the graphical performance. However, we also used FutureMark's PC Mark 7 to stress the entire system. Prior to running these tests I had actually run both of the 3D Mark tests a few days prior to installing the water cooling system. This is so that I would have recent scores to compare how my system performed before installing this unit from XSPC. It is also important to note that the pump that comes with this unit isn't the greatest either. It pushes about 750 Liters an hour; this is the equivalent to about 200 gallons an hour. There are several pumps on the market that are much more powerful than the one included with this kit.
After Installing XSPC Rasa 750 RS360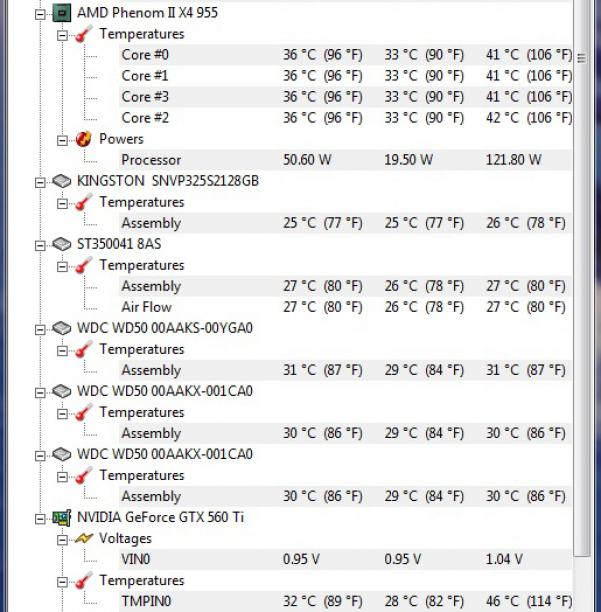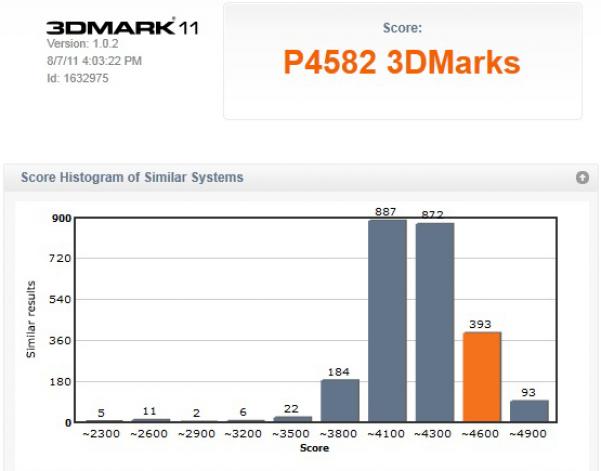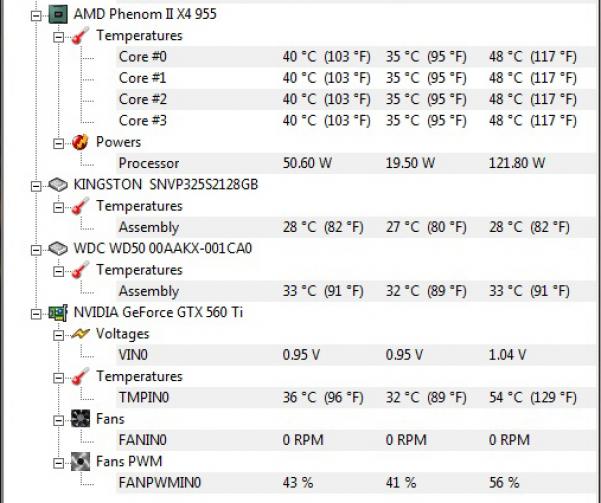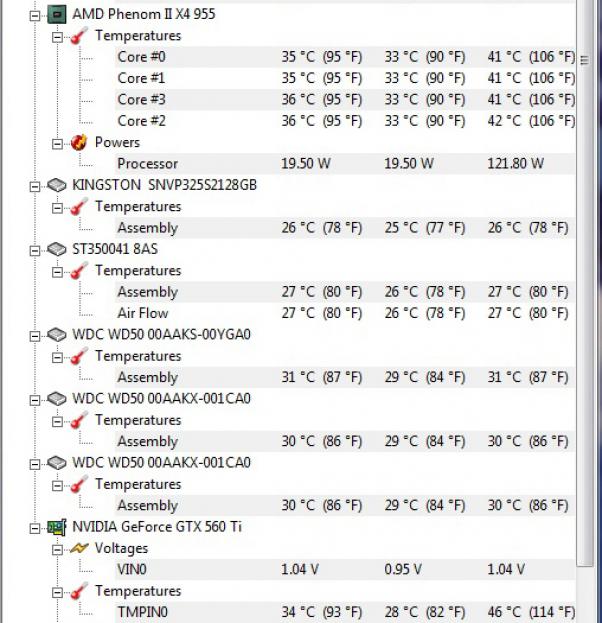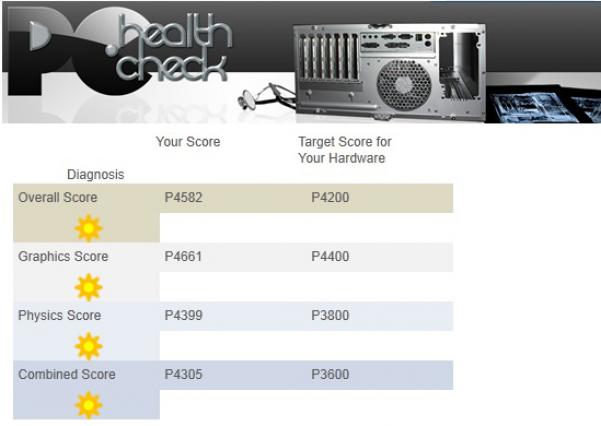 With that being said we were all very impressed with the performance of this kit. It managed to drop the temperatures on my processor by about 10 degrees Celsius and by about 20 degrees Celsius on my GPU. I don't know about you but that's pretty amazing for this type of a kit. These kits are generally made to be just for a CPU, but it was more than capable of handling my overclocked GTX 560 Ti as well. This is a unit that costs about 150 dollars without the GPU water block that we got with it. That means that it costs just a little more than Corsair's H100. What you get with it is the ability to upgrade it in the future if you want to include your graphics card. You can't do that with the H100. One other thing that I need to mention is that my previous CPU cooler was the Corsair H50 in a push pull configuration. Performance is only one of the reasons that people decide to go with custom water cooling. There is also the way it looks and the fact that it's usually quieter than an air cooled system. This was one thing that we found particularly impressive was how quiet the system was even with the fans at 12 volts. You could hardly hear the system running at all. You really had to get up close to it to hear the fans, and the pump was dead silent. Overall it was much quieter than it had been with my H50 and the stock heat-sink and fan for my GPU.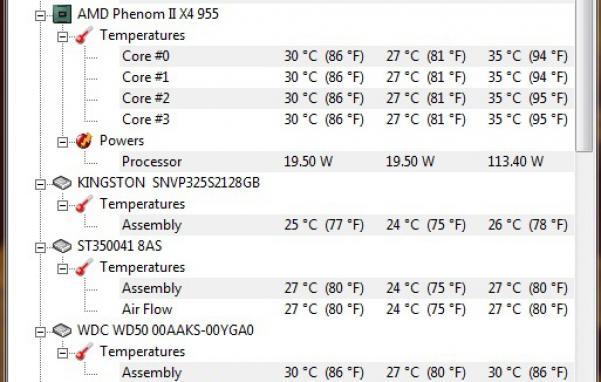 XSPC is a company that is based out of the UK and has been making water cooling units for a few years now. There isn't a lot of information about them on their website, but I know from my own experience that they've been around for at least 3 years or so. This review will be looking at their Rasa 750 RS360 water cooling kit. This unit comes courtesy of Mark over at FrozenCpu.com.
Pages