Table of Contents:
First let's go over what comes with this kit and take a look at the hardware that it's compatible with. This kit is different from their RS240 kit because it comes with a triple 120mm fan radiator. Aside from this these two kits are identical. This kit came in a few different boxes when it was shipped from FrozenCpu.com.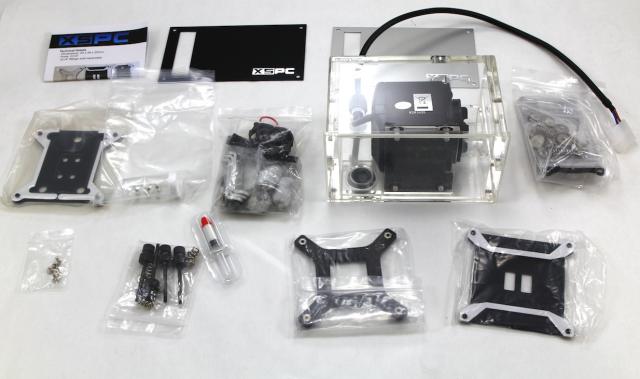 In the first box there were several back plates and socket attachments. It came set up for an Intel processor, but it also came with the water block adapter for all the AMD sockets as well. For our testing we used this kit with a Phenom II 955 x4 Black Edition from AMD. Our reason for this is simply due to the fact that this kit was going to go into my own rig, and that just happens to be the processor I'm using. This box also came with all of the barbs and clamps. This kit uses ½ inch barbs and 7/16 inch hose. The clamps that came with this kit are the standard plastic reusable type. This kit comes with ½ inch chrome barbs.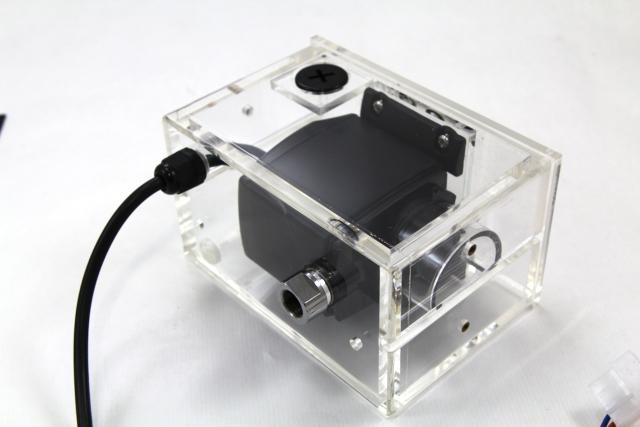 In the second box we were treated with their combination reservoir and pump unit. This is a really nice looking unit that features an acrylic reservoir that takes up two optical drive bays. The pump for this unit is built into the reservoir, which makes this kit very easy to install because it cuts down the number of parts from four to three. With a typical water cooling kit you usually have four parts that need to be installed. This starts with the pump, then it goes to the radiator, then it goes to the water block and lastly to the reservoir, where it starts the process all over again. So, since this kit comes with a combination pump and reservoir there are only three units that need to be installed. This unit also comes with two face plates. One that is bare, brushed aluminum and the other is black. Both feature the XSPC logo and a cut out so you can see your water level.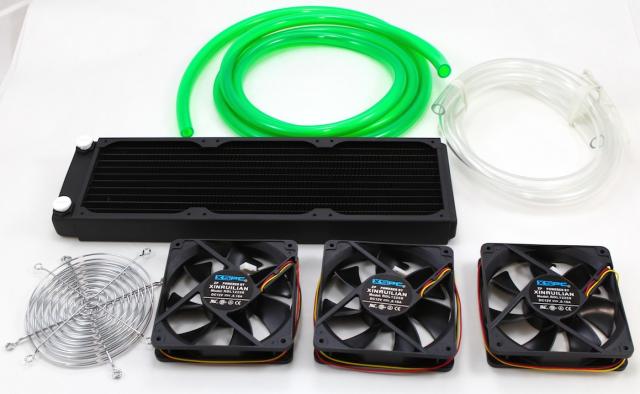 In the last box we found the triple 120mm radiator. To be honest this isn't the thickest or nicest radiator you can get, but it will more than suffice for the purpose that we ended up using it for. This company does sell a separate RX360 radiator that is quite a bit thicker and will therefore provide better cooling to your hardware. Our purpose for this particular unit was to see how well it would cool my processor and my video card. My rig has a single GTX 560 Ti reference card from NVIDIA. For this reason I also was able to get a separate Danger Den GTX 560 water block. I will go over this little treasure in a separate review. I realized that the Rasa kit was overkill for my processor and therefore wanted to see how well it would also be able to cool my video card.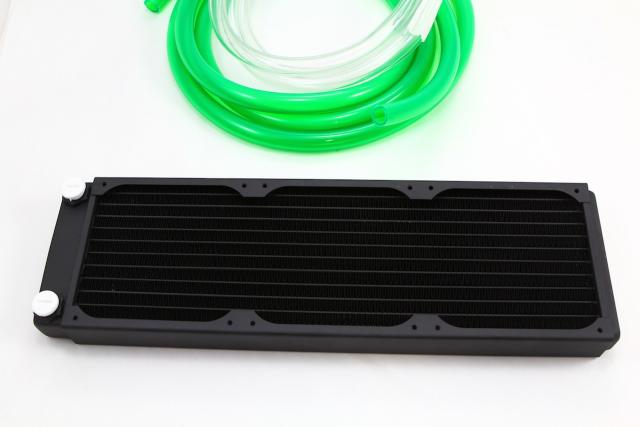 In the main box we found the three 120mm fans along with the two sets of tubing that this kit came with. This kit doesn't normally come with two sets of tubing. You will get just the clear 7/16 inch tubing if you were to purchase this kit normally. We were able to get another set of UV green tubing in the same size so that it would match my case. One of the first things we noticed though is that the normally included tubing isn't of the greatest quality. It was rather thin and therefore would easily kink in most instances. We were able to get an additional eight feet of PrimoChill, PrimoFlex Pro LRT tubing in UV green. This particular tubing is thicker and therefore isn't as prone to kinking as the tubing that would normally come with this kit. One thing that's really nice about purchasing this kit from FrozenCpu is that it comes with a Kill Coil. This is simply a silver coil that will add silver ions into your loop when you place it into your reservoir. What this does is kill any microbes or organisms that attempt to grow in your water.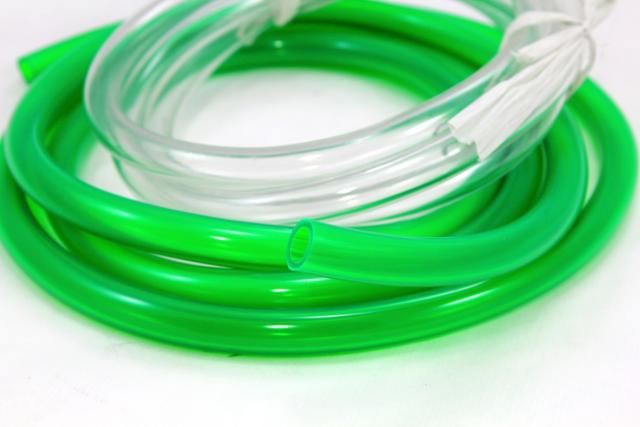 XSPC is a company that is based out of the UK and has been making water cooling units for a few years now. There isn't a lot of information about them on their website, but I know from my own experience that they've been around for at least 3 years or so. This review will be looking at their Rasa 750 RS360 water cooling kit. This unit comes courtesy of Mark over at FrozenCpu.com.
Pages