Table of Contents: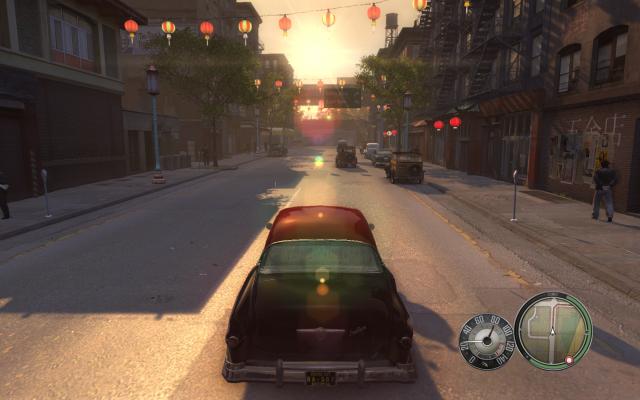 Call of Duty has been a long-running series of video games for the last few years with new releases every year. This year, Activision has released COD Black Ops, which takes place in the 1960s from Cuba to Vietnam and beyond. COD BO plays great on the HD 6950 card with playable frame rates throughout the resolution spectrum.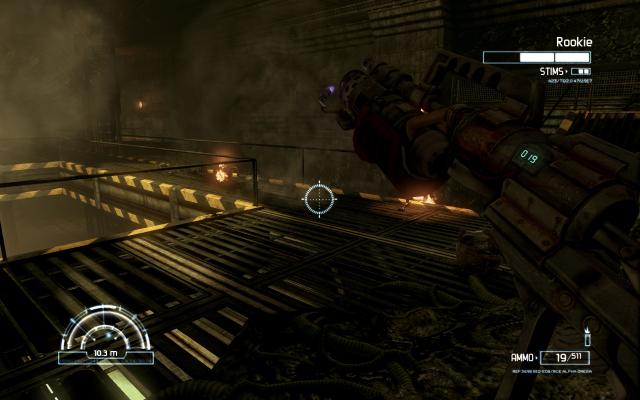 HAWX was one of the first titles to support DirectX 10.1 and RADEON HD 4xxx features. The sequel to the game has you take the role of a fighter pilot again with a wide variety of aircraft. The game engine uses tessellation to render the mountains beautifully with up to 1.5 million polygons on the terrain alone. With the HD 6950 I was able to play the game at maximum resolution at 1920x1200 without issues.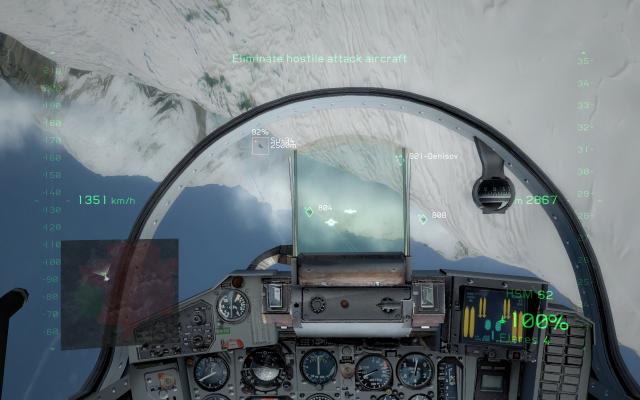 XFX lets loose their all new HD RADEON 6950 a card that is in a class by itself, check out this awesome new video card.
Pages