Table of Contents:
With the advent of the HD 5 series last year AMD went firmly into DirectX 11 from top to bottom on their lineup and game developers have followed suit. One example of DirectX 11 is Aliens Versus Predator. This game is based upon the movie and comic book creations of the same name. This game uses DirectX 11 to do Tessellation on the characters and environment. The game is downright scary with Aliens coming out of the vents to grab Marines. The HD 6850 played this game with ease at 1920x1200 with DirectX 11 features turned on.
The first game I wanted to focus upon was the recently released Lost Planet 2. This game is the sequel to the first one, which was one of the first DirectX 10 games. Lost Planet 2 uses Capcom's advanced graphics engine MT Framework 2.0 with DirectX 11 support. Realistic Volumetric smoke and realistic water surfaces and tessellation on the bosses are just some of the features added. The game ran completely smooth on the HD 6850 with frame rates above 30 fps at 1920x1200.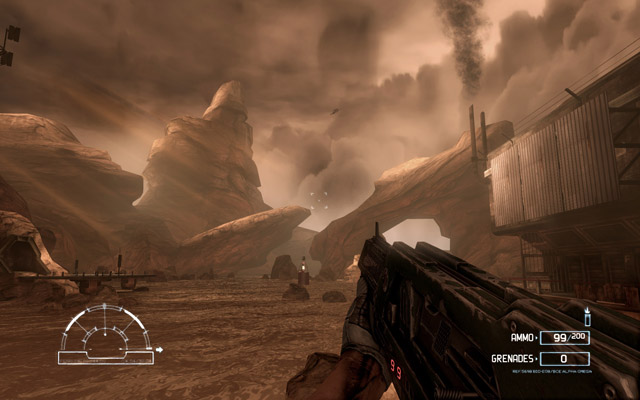 I don't normally talk about as benchmark in the gaming section of the review but there's a new benchmark for a totally awesome game being released in time for the holiday season called HAWX2. The first game was based upon the Tom Clancy universe of military books and games. HAWX2 will have extensive use of Tessellation on the terrain and environments with displacement mapping to create terrain with over 1.5 million triangles per frame without including the planes trees or buildings. The HD 6850 played the demo benchmark with maximum settings at an average frame rate above 100.=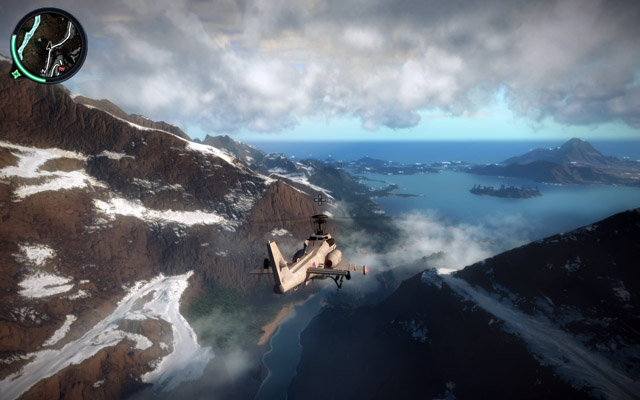 AMD Makes a solid entry into the mid level video card market as the new XFX HD RADEON 6850 hits the shelf!
Pages