Table of Contents:
The 3.0TB Caviar Green HDD arrived in a plain brown box. Inside the box the HDD was bundled with two plastic end pieces to ensure no damage was done to the HDD in transit. Also included was the HighPoint RocketRAID PCI Express card to enable this drive to work with the larger capacity on motherboards without UEFI.
The drive itself is the same size and shape as the 1TB and 2TB drives from Western Digital. In point of fact if you look at two drives from the Caviar Green family of 1TB or 3TB visually there is little difference. The top of the drive has the Part Number and Serial Number sticker with the various bits of information on the drive there. The back of the drive has the SATA Power and Data ports plus jumpers for Master/Slave. The sides have three holes for mounting the drive into a 3.5" drive bay.
Installation was a little different than other HDDs. I wanted to make sure to use the HBA card as I don't have a UEFI enabled motherboard yet. After inserting the drive into a drive bay, connecting the cables I powered the computer on.  Windows 7 Ultimate 64-bit successfully detected the drive and I proceeded to partition and format the drive. Unfortunately the first attempt caused the drive to be formatted with a 2048GB partition leaving several hundred GB that could not be partitioned. After changing the partition type to GPT I was able to partition it into one drive with a 2762GB partition.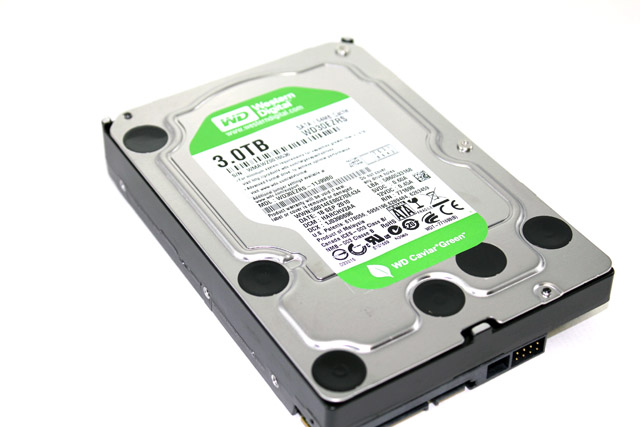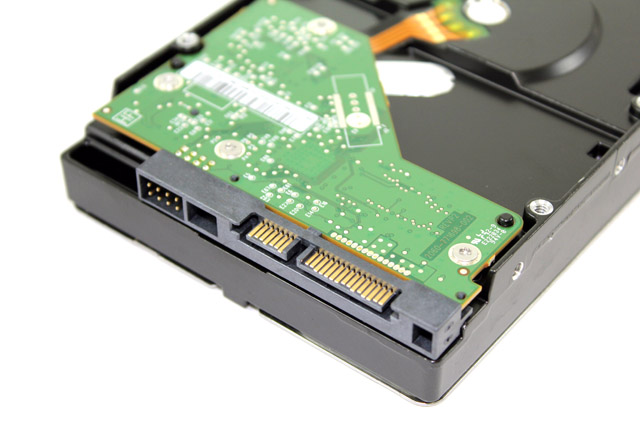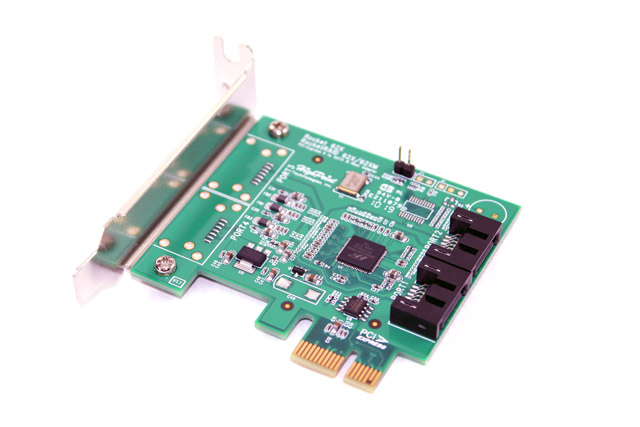 Western Digital hits the market with a 3TB 4 platter Hard Drive that not only can store huge amounts of data, its Eco-Friendly too!
Pages