Table of Contents:
The Tt eSports Challenger Pro keyboard has 118 keys on it, which is more than the 104 keys found on the Challenger keyboard. The keys consist of the following: T1-T10 (Macro keys on each side of the keyboard), Escape, F1-F12, Print Screen, Scroll Lock, Pause/Break, `/~, 1-0, -, +, Backspace, Insert, Home Page Up, Tab, and the standard QWERTY layout for the letter keys. There are four directional arrow keys, a numerical keypad to round out the keys on the keyboard.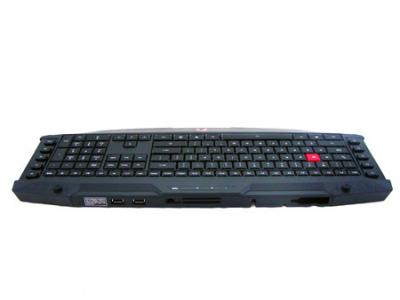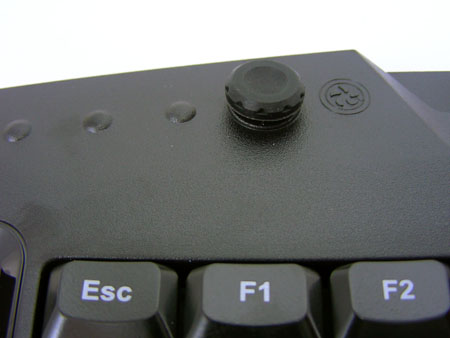 The function keys are on top of the keyboard by the Escape key with the usual 12 keys present. To the right of the F12 key is the PrintScreen key, followed by the Scroll Lock, Pause, Skip back a chapter, play/pause, stop and skip forward a chapter keys. These are the multimedia keys. Volume Up and Volume Down keys are next, followed by the Backlight switch and the Profile switch.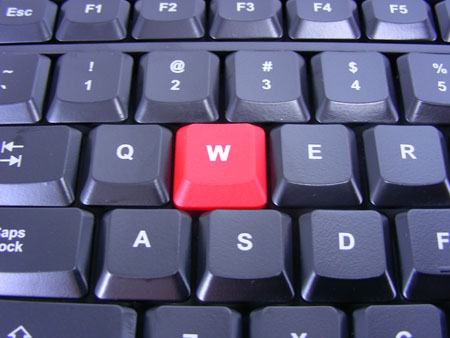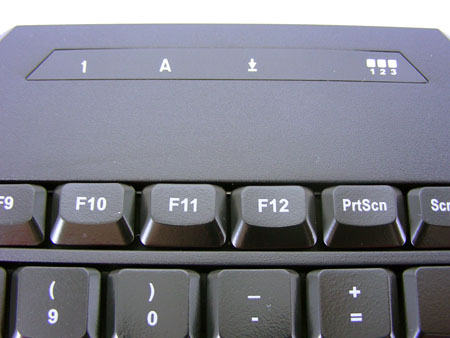 The Macro keys are on either side of the keyboard labeled T1-5 on the right hand side of the keyboard and T6-T10 on the right hand side of the keyboard.  This differs from the Challenger keyboard, which has the Macro keys, integrated in with the Function keys.  On top of the keyboard is LEDs for the active profile, caps lock and the standard number lock and scroll lock LEDs.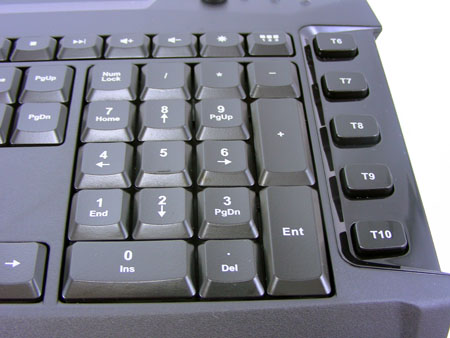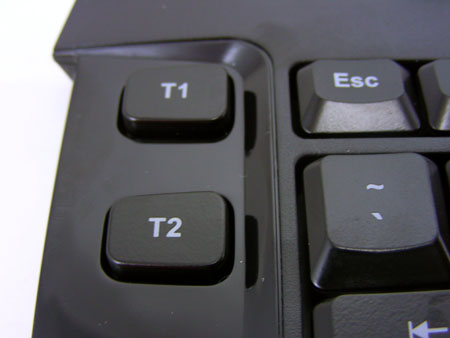 The top of the keyboard is where there are two USB 2.0 ports. You can use the keyboard as a USB hub to connect various USB devices to the keyboard. Here is also a port for the detachable keyboard cable. The cable is about 2m in length, giving maximum flexibility for a corded keyboard in terms of placement. One special feature of the Challenger Pro keyboard is that you can use the guide to store your cable, shortening it as necessary for flexible usage without impeding the keyboard functionality.

The Tt eSports Challenger Pro has a MSRP of 89.99, making it a worthy gaming keyboard and worthy of the Hot Product award.
Pages