Table of Contents: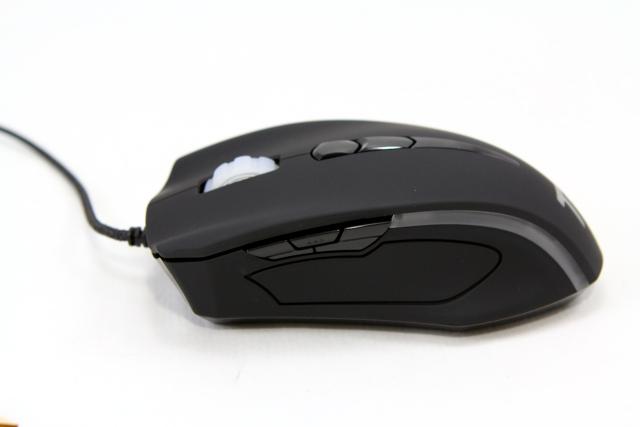 Comfort
The comfort of this mouse was great during long hours playing. My hand would not get bad cramps or discomfort. And since it's symmetric, it could possibly work for left handers as well. There is one issue that I did dislike from this mouse that is not game related. The back and forward keys are a little too far apart from each other. On the left side of the mouse there are actually three keys: forward, macro key, and backwards. Many times I would catch myself pressing the middle one instead of the backward key. This mouse was intended for gamers but it's worth noting since gamers surf the web just as much.
Conclusion
Tt eSPORTS has definitely made a great gaming mouse that is simple and easy to use. The set up for the programmable buttons was easy and efficient. Also, the extra keys and profiles included with this mouse made it a great buy for any gaming enthusiast who is into MMOs. I really liked the overall design and feel of the mouse; it is both aesthetically pleasing and comfortable.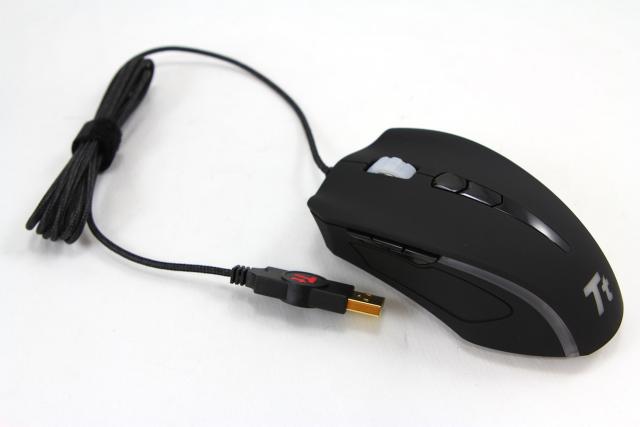 However, there are some issues that should be noted when considering this mouse over other gaming mice. I did enjoy the adjust time delay since it did fix a lot of the error in the key rotations but it would have been nice it was already preset into the macro preset. Being able to adjust the time delay was great for Aion since there are many skills with time durations and cool downs, but for Starcraft II it was very tedious. Also, the addition of another macro key in between the forward and backward key was not a great choice in my opinion. It was often pressed because those keys are usually right next to each other. Overall this mouse is still a great buy for any hardcore MMO or RTS gamer out there. The Tt eSPORTS Black Element Gaming Mouse from Thermaltake is priced around 60 dollars and is a highly recommended for any MMO gamer that needs that extra edge.
Check Out Previously Reviewed Mice Below
Logitech Performance Mouse MX
 
Aivia's M8600 Wireless Macro Gaming Mouse
As the title reads, this mouse is made for MMO (Massively multiplayer online) games and is "Battle Ready". It is equipped with 9 programmable keys that allows for full customization.
Pages