Table of Contents:
It's time to see how this mouse fairs against the competition from the likes of Razer and Logitech which are well known for making great gaming peripherals. In this review, I tested the Black Element Gaming mouse with games such as Starcraft II and Aion. This mouse was targeted for MMO and RTS gamers, so I tested with the games I thought were practical.
Starcraft II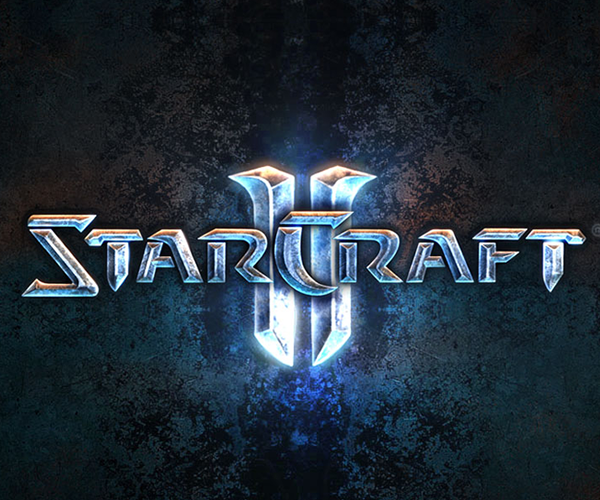 For RTS games, this mouse performed much better than I expected. When I first read that they included RTS games as included games, I did not think I would use the macros as much as I did during gaming. It should be noted that you should use the delay timing and increase it more than usual. A lot of times I would preset rotation of keys and it would run so fast that it would skip a key or stop in the middle of the configuration. I definitely needed to increase the delay timing in order to improve the accuracy of the key configuration.
Aion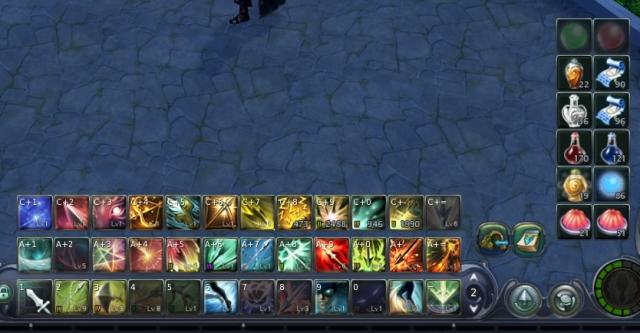 MMOs are one the biggest gaming markets out there and companies are constantly making products catered to that type specifically. This mouse is no different with its programmable keys and increased DPI settings. I play Aion heavily and having a mouse that can execute a rotation of keys with minimal error is very advantageous. I absolutely loved this mouse's overall feel and speed when it mattered most during PVP or fort raiding. Unlike the Aivia's M8600 gaming mouse, which was previously reviewed, this mouse has a nice round finish on the end that does not cramp my hand after long hours. The macro key implementation worked just as intended. The GUI made it very easy to set up key rotations and DPI switching wherever and whenever need be.
As the title reads, this mouse is made for MMO (Massively multiplayer online) games and is "Battle Ready". It is equipped with 9 programmable keys that allows for full customization.
Pages