Table of Contents:
Mobile Fan 12 Performance
Mobile Fan 12 Introduction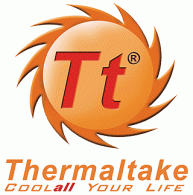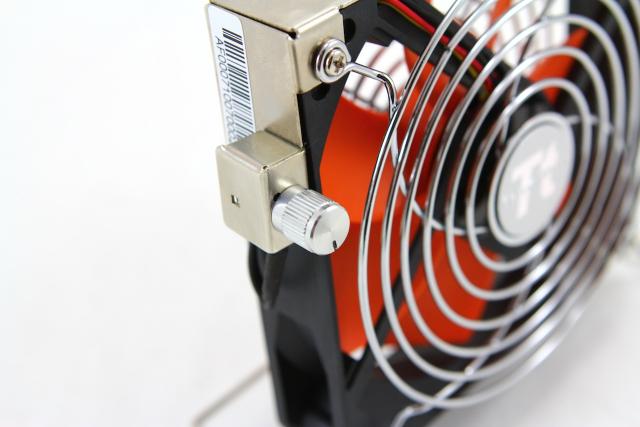 Surprisingly this fan keeps me very cool while using my laptop. It has a constant speed that blows cool air wherever you point it towards. You can also use it at your desktop if you have a heat infested environment by plugging it into an exterior USB port. I did not think small fan would be able to get much air flow, however it definitely blew the heat right off me.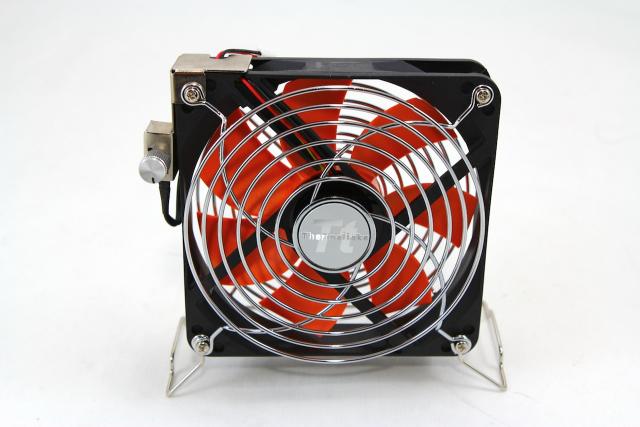 Pages