Mobile Fan 12 Introduction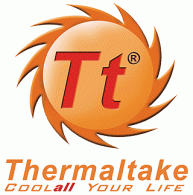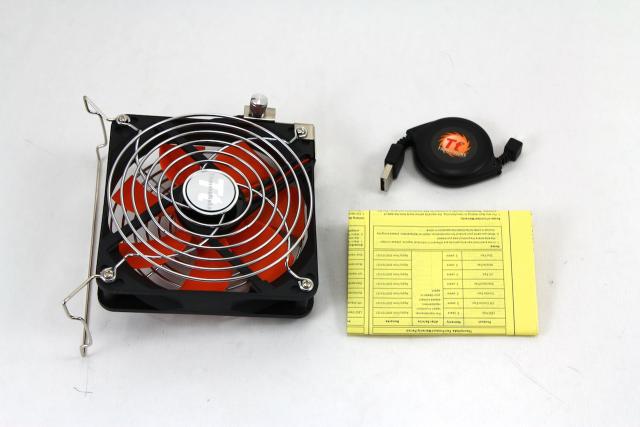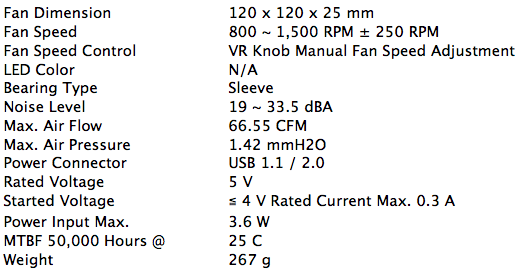 The fan is simple and small, with roughly a 13 x 13 cm square (Dimensions 12.5cm x 5.5cm x 14cm).  It connects to a computer with a USB port and requires no drivers at all. I like the fact that you do not have to wait for the computer to recognize anything for this fan; it's just plug-and-play.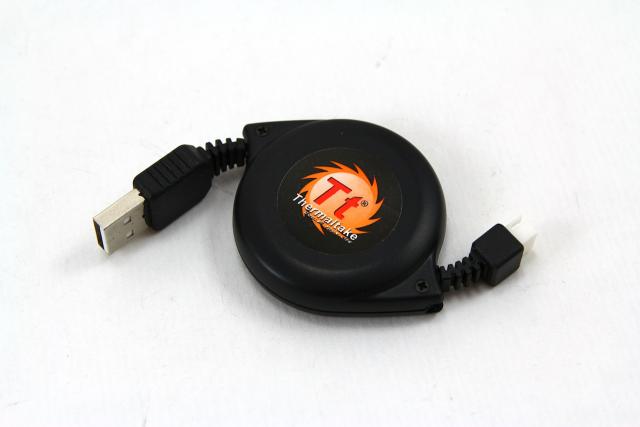 It has an out of the box aesthetic look since it has a metal stand and standard black fan casing. The fan looks like if you just bought a 120mm case fan, slapped on a stand, and made a power connector for it. There are no flashy lights or ostentatious designs. However, this may work to its advantage since it's simple and portable.
Pages