Table of Contents: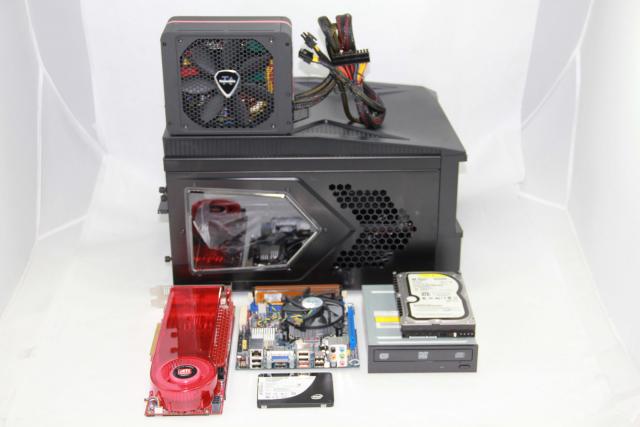 This is a Micro-ATX case that doesn't fit the typical desktop layout. What I mean by this is that you are going to need to plan this build out before you start assembling your system. I would seriously consider purchasing a good modular power supply for this case. If you choose not to you will have to really get creative on how you are going to route your cables. You don't want to get into a situation where your components are starved for cool air, because your cable management leaves a lot to be desired.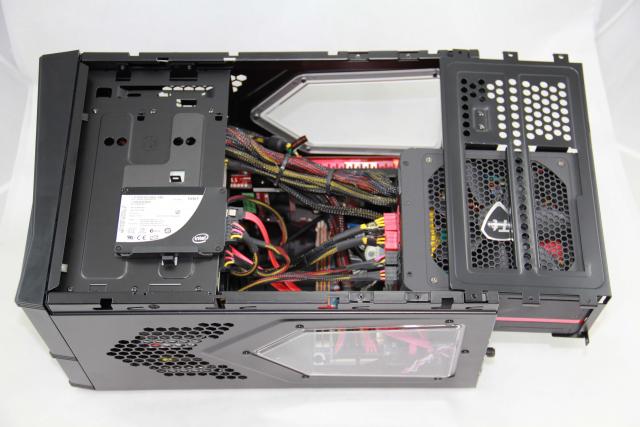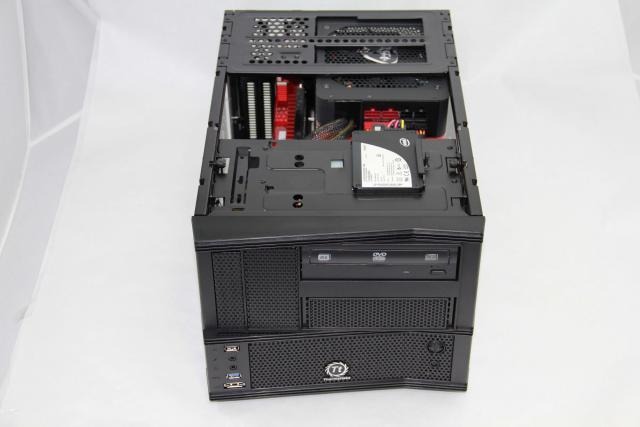 Being that we have already assembled a system in this case I will give you the benefit of that knowledge. My recommendation is to install the motherboard with your memory, processor and heat-sink first. Then you will want to install the power supply. Install your hard drives next, along with any expansion cards. And the last things you will want to install are your optical drives. If you follow this pattern, and tidy up your cables as you go, you should have a fairly clean installation.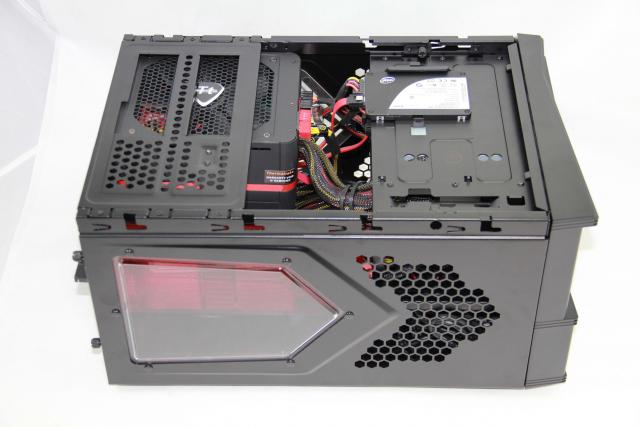 This wasn't exactly the easiest case to build a system in, but it certainly is one of most enjoyable. This is because of the attention to detail that Thermaltake put into the design of this case. The modular design makes assembly a really cool experience. Having to plan it all out also adds to the enjoyment of this chassis. This isn't the kind of case where you can just slap your components into it and forget it. If any of you are anything like me, I really enjoy going back and making things even neater when I have the time. I tend to be the type of person that enjoys tinkering with my system. If this is you as well you are going to be very pleased with this case.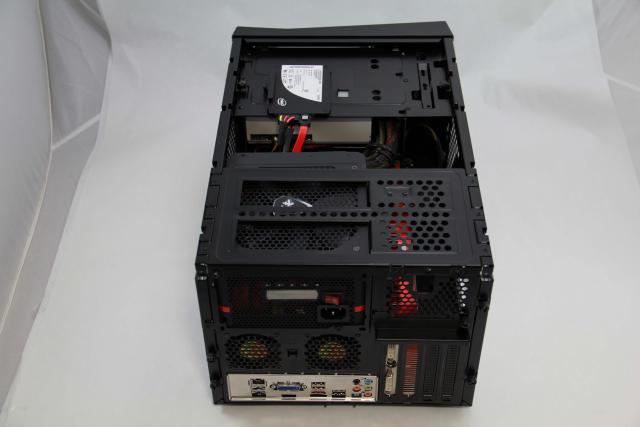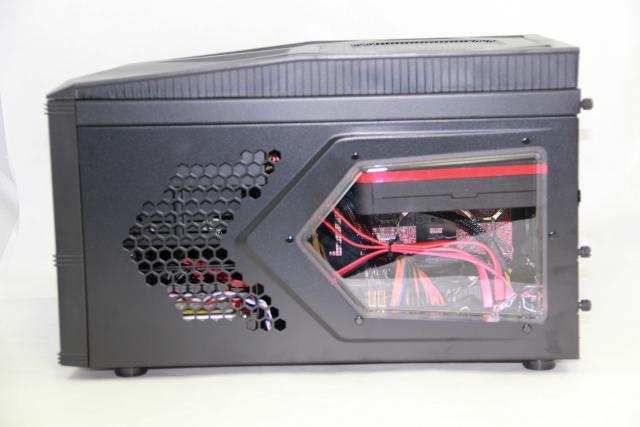 This case has a host of great features. The most obvious of which is its size. This is a very portable case that can still fit graphics cards up to 350mm in length, as well as a standard ATX power supply. This case also comes with plenty of fans
Pages