Table of Contents:
Specifications
5 x Drive Bays supporting both 3.5'' and 2.5'' Hard Drives
5 x USB 2.0 Ports (1 on Front, 4 on Rear)
1 x VGA Port
Intel Atom D525 Processor
1 GB DDR3 SODIMM Memory
LED Light Status Identifiers:

Power(Blue)
System Status : Busy (FW Upgrade)(Orange)
HDD1-5 Activity/Fail(Orange/Red)
WAN/LAN1 (Link : Green; Activity : Orange)
LAN2 (Link : Green; Activity : Orange)
USB (Copy LED: Blue)

RAID Modes:

RAID 0, 1, 5, 6, 10 and JBOD

OS Supports:

Windows 2000/XP/2003/Vista/7
UNIX/Linux
Mac OS X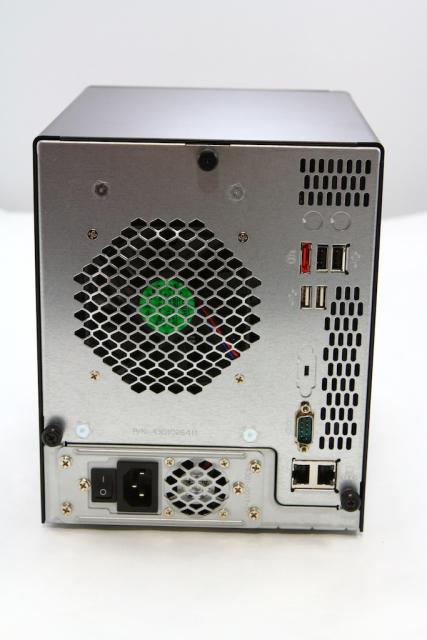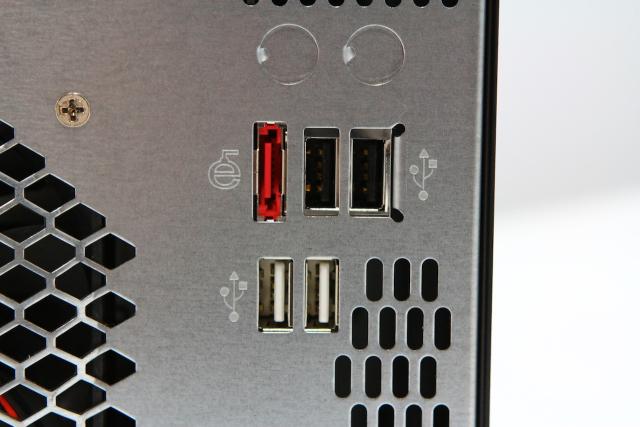 Setting up the RAID configurations were pretty fast if you set it to Quick RAID during the process. Formatting the drives took only around 20 minutes or so to create the RAID volume. However, if the hard drives still had information on them or you just wanted to format them anyways during the RAID process, this could take anywhere from one hour to a good few hours. Setting up RAID 5 with 5 hard drive bays took me about 6 hours to set up and fully format. With most NAS units, this is a normal and common time that it takes to set up but most of the time you will be setting up the RAID with Quick RAID.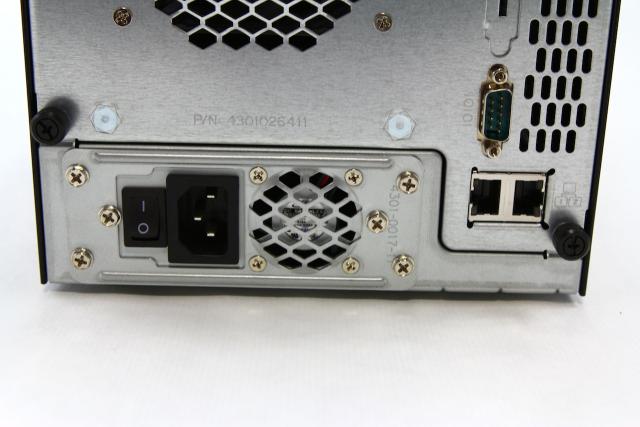 Thecus is one of the biggest companies for NAS units and they create some great products at competitive prices. This N5200XXX is one of their more recent units that comes equipped with 5 hard drive bays that can each store 3 TB hard drives.
Pages