Table of Contents:
There are a lot of features that this Thecus has to offer with all their NAS models. These really benefits consumers who need to make sure that their information will be both safe and secure.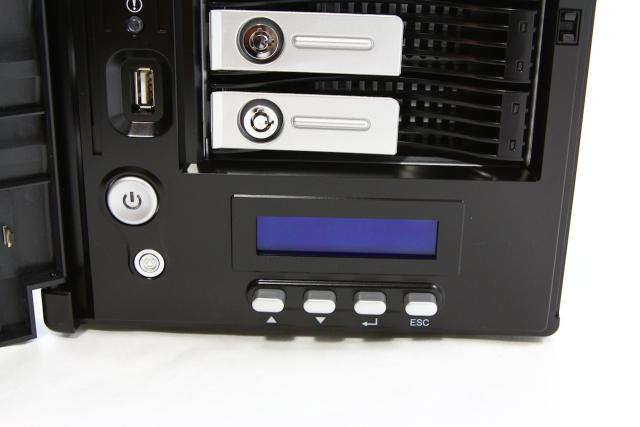 Extreme Speed
The Intel Atom D525 processor runs at 1.8 GHz and definitely makes this NAS unit faster than most of the competition. It also comes with 1 GB of DDR3 RAM which means amazing transfer speeds and less time waiting for you. It's the same processor as the other models but still gives the same great performance.
Extreme Data Backup
Securing your data has never been easier and more protected with the features provided by Thecus. Scheduled backups and recoverable data from Acronis's True Image Software allow you to revert to previous configurations of the system if need be. This allows you to go back to a certain time with your information and recover lost files or other hindrances with your information.
Thecus is one of the biggest companies for NAS units and they create some great products at competitive prices. This N5200XXX is one of their more recent units that comes equipped with 5 hard drive bays that can each store 3 TB hard drives.
Pages