Table of Contents:
Swiftech Polaris 120 Review - Features
In terms of features the Swiftech Polaris 120 is pretty common fare. As the name would imply, it comes with a 120mm PWM fan for active cooling and a direct-touch base consisting of five 8mm heat pipes. This Polaris CPU cooler will fit in most mid-tower cases and allows easy installation of RAM on most motherboards.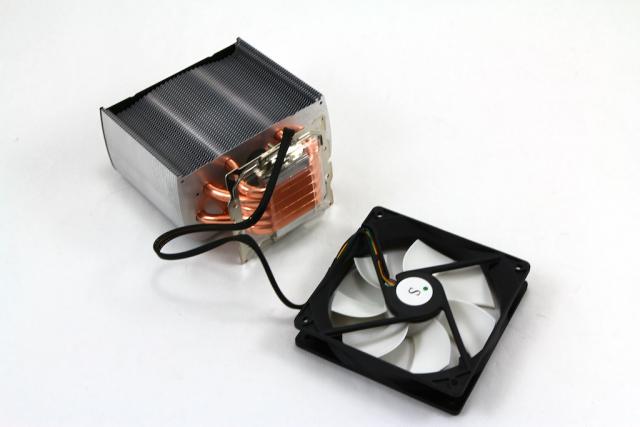 The Polaris 120's fan can be set for either motherboard or manual control. The fan speed ranges from a steady 750 to a breezy 2500 RPM.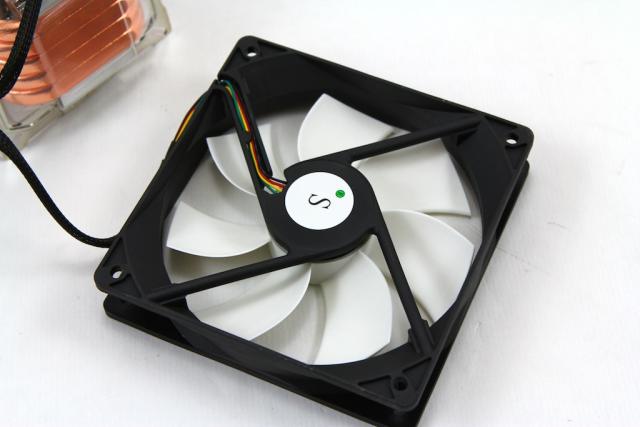 The Swiftech Polaris 120 remains fairly quiet unless you have it running at maximum speed, ranging from 13.2 to 41.5 dBA while pushing between 26 and 84 cubic feet per minute. Allowing for a higher dBA this will produce some noise at the faster speeds.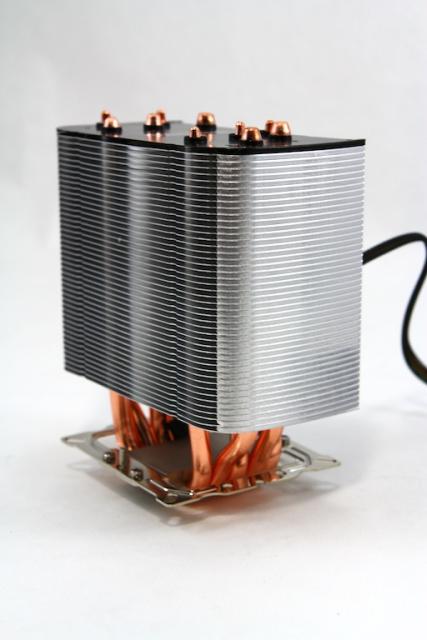 Swiftech has been kind enough to make their Polaris 120 CPU cooler compatible with a broad array of Intel and AMD platforms, shipping with all of the mounting hardware you will need for all common sockets.
The fin material is aluminum and stands 152mm tall with the fan attached. The mean times between failure rates of products like these are approximately 30,000 hours. Of course this just means that you'll have to replace Polaris' 120mm fan and you'll be back in business.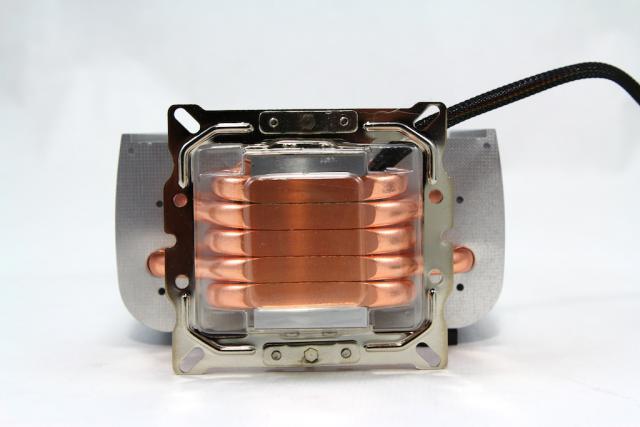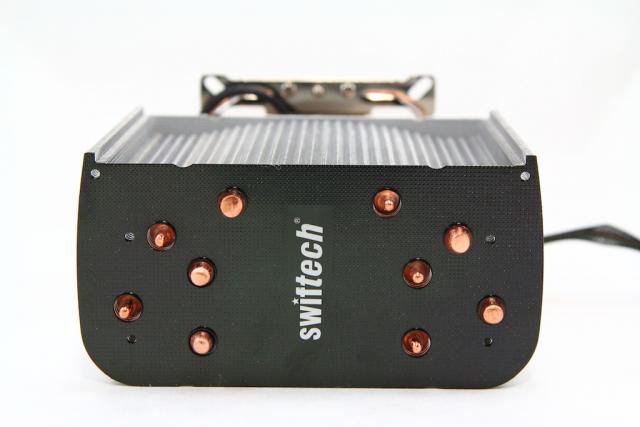 At $60.00, the Swiftech Polaris 120 does a good job for a mid range cooler and has the flexibility to work on almost any socket, be it AMD or Intel.
Pages