Table of Contents:
Now let's wrap this review up with some of my final thoughts. As we've seen this card is just a beast in terms of performance. It was more than capable of destroying the competition in its price range. This is exactly the type of thing that enthusiasts and those on a budget are looking for. We always want a little more than what we actually paid for and this card has no problem delivering exactly that.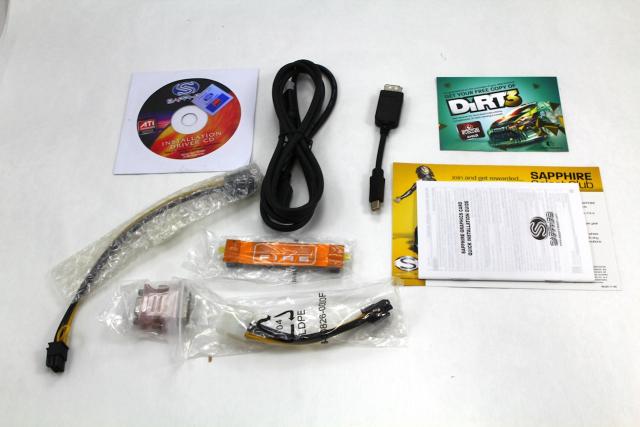 If you are looking to upgrade to something that will give you more performance than you're actually paying for there really isn't a better choice right now. Our testing was able to demonstrate this time and again. Solid performance for a reasonable price is what has made Sapphire a great company for products like this. They now have given their customers one more reason to purchase their cards. When you compare this to cards like the GTX 570 or the HD 6970 this card isn't that far behind. It doesn't run that loudly either. During our testing we really stressed this card and it didn't get louder than our Thermaltake SpinQ CPU fan. The temperatures stayed around the high 60s and low 70s Celsius. That isn't bad for an AMD card in this category. I am very pleased with the way that Sapphire has tweaked this card.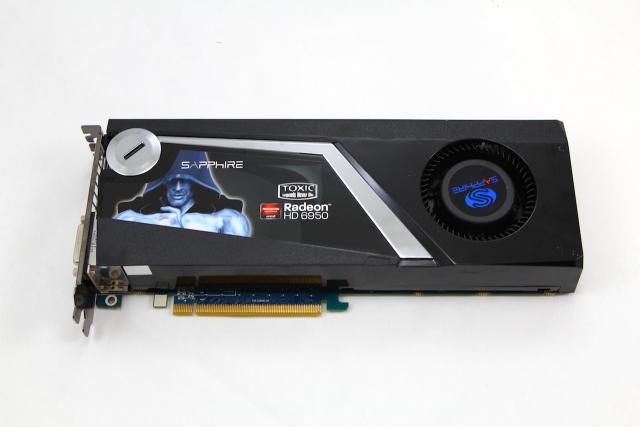 In conclusion, this card has proven to be one of the best values for the money on the market. I wouldn't be surprised if many users are purchasing these for Crossfire X configurations. A couple of these together are going to give you unbelievable performance for the price. In Crossfire X configuration will definitely beat an HD 6990. They will also save you some money in the process. Just remember that you will probably need to upgrade your power supply and you'll need to make sure your motherboard is compatible. One last thing you should be aware of is that these cards will need lots of fresh air to remain cool. A case with good air-flow is going to be a must especially in Crossfire X. With these things in mind these cards are going to give you performance that you'll have to see to believe. I give this card a Solid Editor's Choice on this one, its fast, cool and overcloked!!!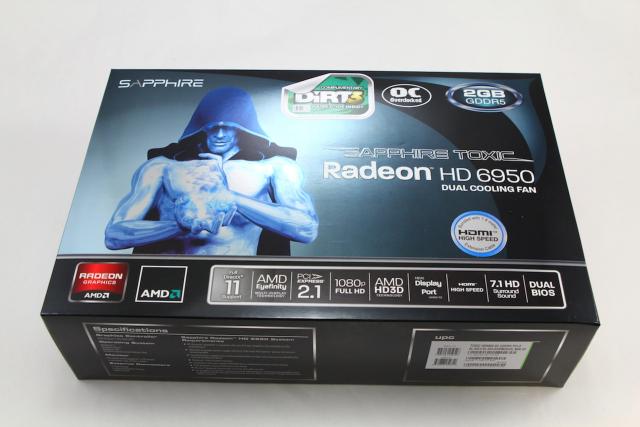 In terms of overall performance this card was amazing. It was able to really put up some great 3D Mark scores and the gaming frames per second weren't bad either. In fact they were some of the best we've seen for this price range.
Pages