Table of Contents:
Now that we've gone over some of the features of this card let's get into the things that sets this card apart from the competition. This card sets itself apart by coming with a very nice overclock right out of the box. These cards feature a stock clock of 800 MHz and this one comes in at 880 MHz. These cards have a stock memory clock of 1250 MHz and this once comes in at 1300 MHz. This should provide quite a boost in performance.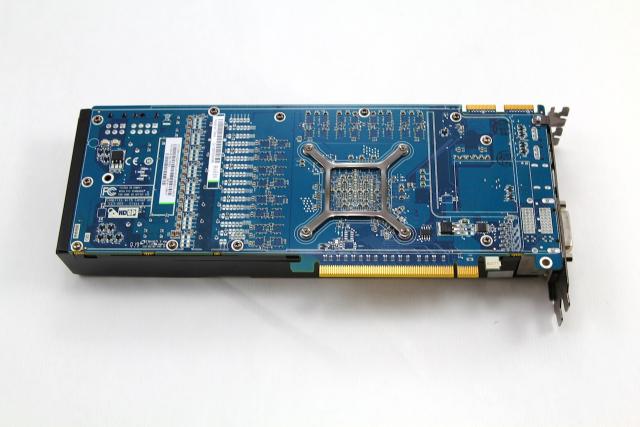 Another feature that sets these cards apart is that this card features Dual BIOS technology. This is a really nice feature because it means that if you somehow manage to kill the primary BIOS on this card it will default to the secondary BIOS. This makes this card really sturdy and able to take quite a bit of abuse. This will also give overclockers the peace of mind that they aren't going to be as likely to kill their card with excessive voltages or by way of a corrupted BIOS update.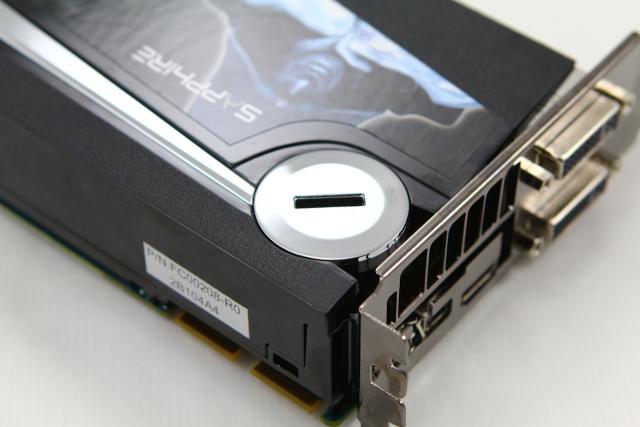 This card also comes with Sapphire's outstanding customer support and this card comes with all of the things that you'll need to install it and get it running. Inside the box you'll find your driver CD, a user's manual, and it comes with an HDMI cable, a crossfire cable, a display port cable and power adapter cables. So this card really comes equipped with everything you'll need to install it and hook it up to your television or monitor.
In terms of overall performance this card was amazing. It was able to really put up some great 3D Mark scores and the gaming frames per second weren't bad either. In fact they were some of the best we've seen for this price range.
Pages