Table of Contents:
These cards come with some really useful features that will appeal to a wide range of users. You're going to find that graphics cards aren't just for gaming any more. Thanks to AMD's Direct Compute technology your video card can now operate as an extremely powerful parallel processing unit. This is extremely useful when you're doing video and photo editing. These applications are multi-threaded which means that they are meant to take advantage of parallel processors. This simply means that multi-threaded applications can now be completed in a fraction of the time it would normally take your processor to accomplish.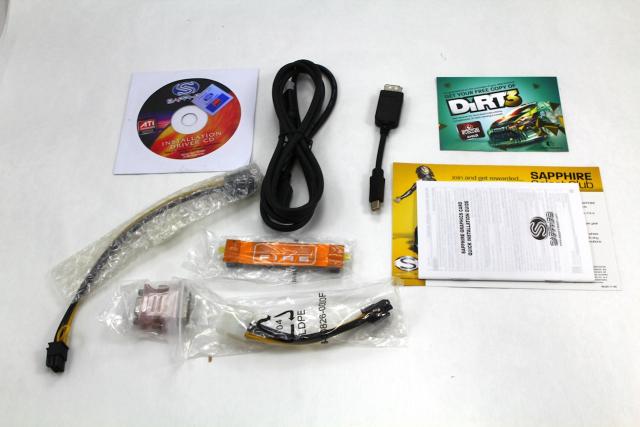 Another amazing feature of these cards is their AMD Eyefinity support. This technology allows you to use up to 6 displays on a single graphics card. If you need more visual real-estate due to the types of applications that you're running this is an incredible feature to have. The ability to span your desktop across up to 6 displays can really boost your productivity and the ability to do this on a single graphics card makes these cards quite a value. When using this feature the thing to keep in mind is the amount of dedicated video memory on the card itself. If you are planning on using several high-resolution monitors you might want to consider a card that has more than a single gig of dedicated memory. Since this card comes with 2 gigs of dedicated memory this won't be an issue.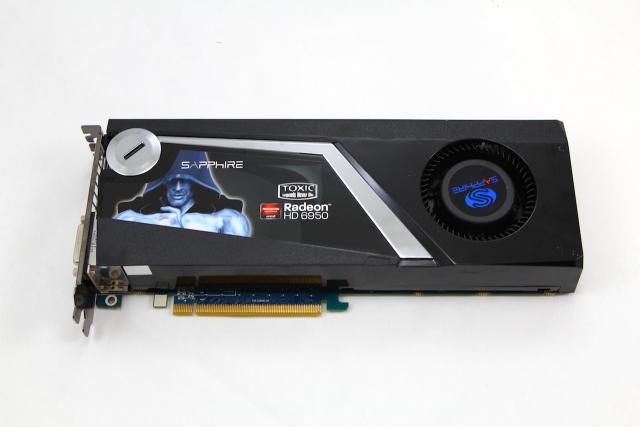 AMD has also incorporated their Crossfire X technology into these cards. This is a feature that allows you to use more than one graphics card to boost your graphical performance. This feature has several uses that many will find to be very useful. The first is that if you are a gamer this technology will allow you to dramatically increase your graphical performance so that you can get smoother frame rates.  For those that need more visual real-estate it will give you the ability to connect even more monitors to your system for better productivity. With this technology the thing to remember is that this is dependent on your motherboard and your power supply. Your motherboard needs to support multi-graphics configurations and your power supply has to meet the necessary power requirements as well.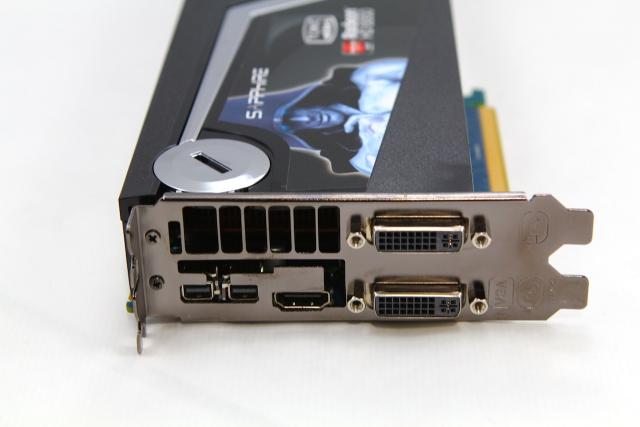 These cards also support Microsoft's Direct X 11 graphical technology. The most incredible feature of Direct X 11 is hardware tessellation. If you haven't seen this feature yet you're really missing out. This is one of the nicest features of this technology. What this does is it enhances the 3D geometry of models and environments so that they appear more realistic. If you're looking at a landscape with this technology enabled the surface will look much more rounded and detailed. When this is applied to liquid surfaces they also will look much more detailed and less geometric. Games are going to look much more realistic and take on a much more cinematic feel. This is exactly the kind of enhancements that gamers appreciate because it gives them a more immersive experience.
In terms of overall performance this card was amazing. It was able to really put up some great 3D Mark scores and the gaming frames per second weren't bad either. In fact they were some of the best we've seen for this price range.
Pages