Table of Contents:
Test System
Sapphire Fusion Mini-E350 mainboard
2 gigs of Samsung So-DIMM DDR3 1066 RAM
500 gig Western Digital Scorpio Black 2.5" hard drive
External USB 2.0 DVD drive
430 watt TR2 430 ThermalTake power supply
Windows 7 Ultimate 32bit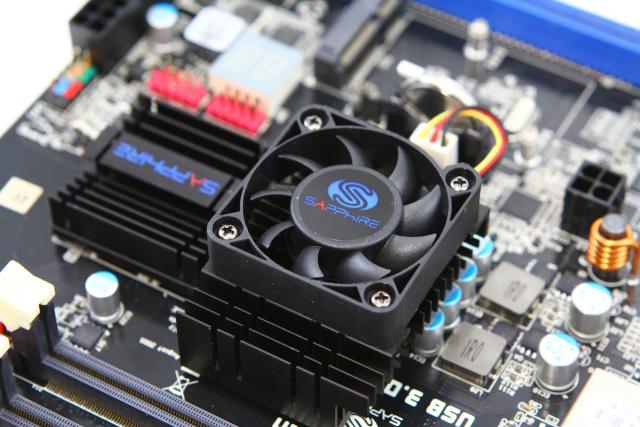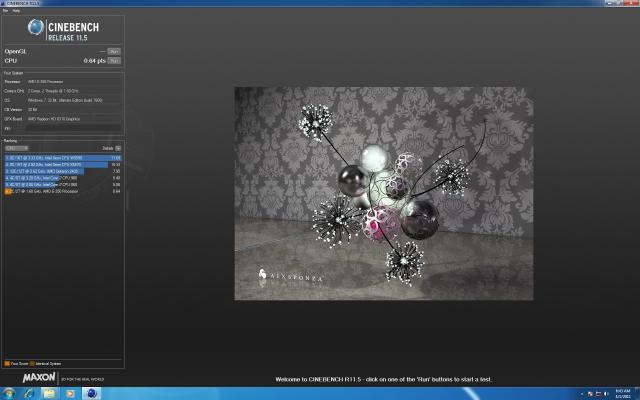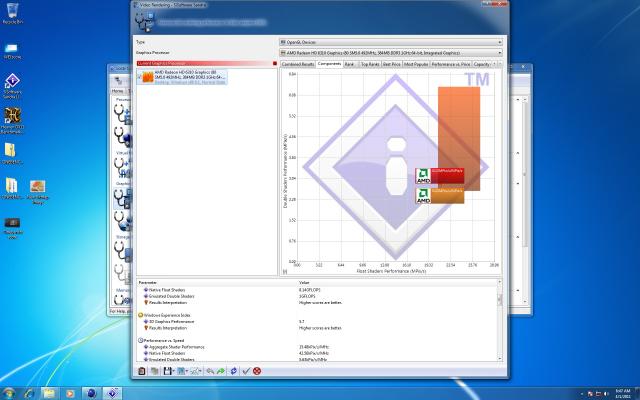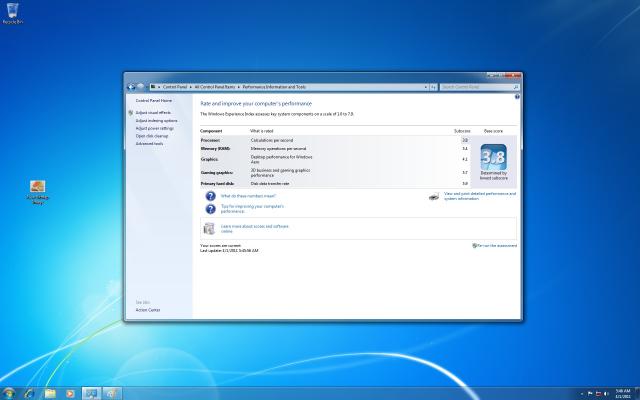 In terms of performance, these types of boards are mainly used for backup systems and therefore aren't required to be very powerful. However, I have to admit that I was pleasantly surprised by the functionality and quickness that this board had. The tests that we ran on this board brought back some very decent scores for a product of this type. If you factor in the price and the usefulness of this product, you too will be very happy with the agility of this product. It ran Windows 7 Ultimate very well. It also was very capable of displaying the Windows Aero GUI. Of course this board isn't going to be very useful as a gaming system. Nor will it for video and photo editing. But that's to be expected from this type of product. As a backup or a storage system, this board is more than capable.
The Sapphire Mini E350 Pure Fusion has some really good features and will give more capabilities than a lot of mini-ITX boards that are currently available on the market for a solid price.
Pages