Table of Contents: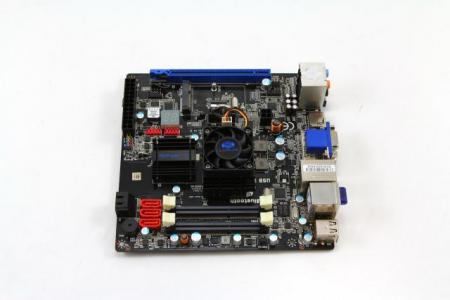 This is a Mini-ITX motherboard. With that in mind the layout is pretty similar to most of these boards. You have your two SO-DIMM memory slots at the top of the board. To their right you three upwards-facing SATA 3.0 ports and 2 side facing 3.0 ports. In the center of the board is the AMD E350 APU.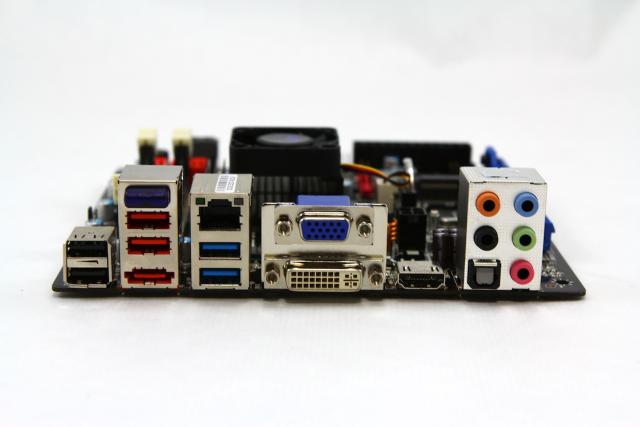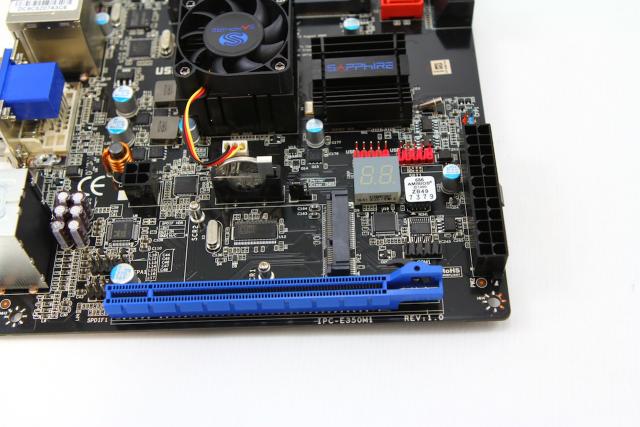 To its right you have the AMD Hudson-M1 (A50M) chip. Just under the E350 is the CPU fan header and to its right are the front USB 2.0 headers. To the lower right of the board you will find the 24 pin power connector. Just above it is the front panel header. At the bottom is the PCI-E x16 slot (operates at x4 bandwidth). Just above this and to the left, are the front audio headers. And just above the front audio headers is your 4 pin CPU power header. The way this board is laid out should make installation very easy.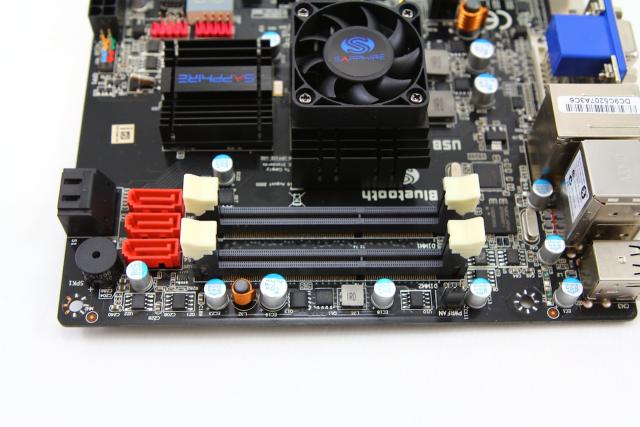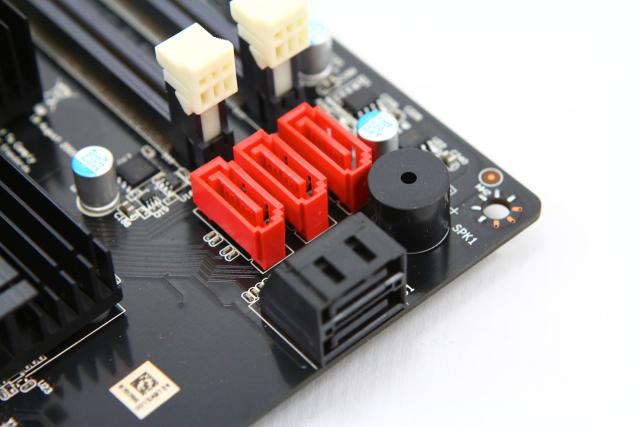 The Sapphire Mini E350 Pure Fusion has some really good features and will give more capabilities than a lot of mini-ITX boards that are currently available on the market for a solid price.
Pages