Table of Contents: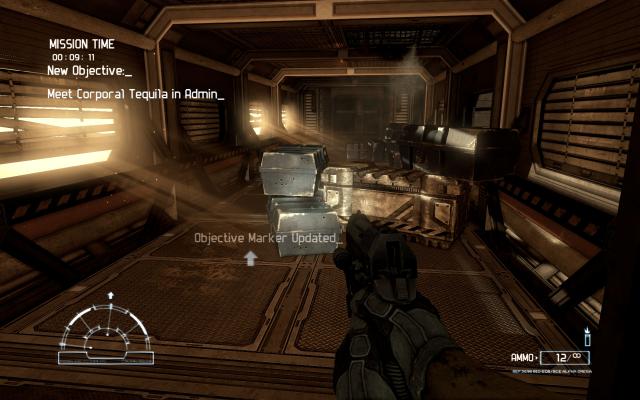 The first game I tried on the HD 5770 FleX edition card was the DirectX 11 game Aliens Versus Predator. This is one of the first games on the market to support DirectX 11 and plays well on the HD 5770 Flex Edition card.  The game was playable at 1920x1200 resolutions without anti-aliasing and Anisotropic filtering.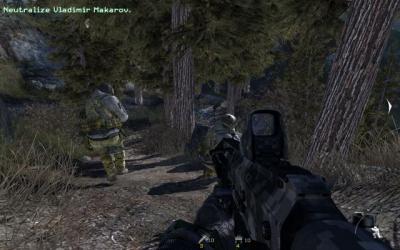 Call of Duty Modern Warfare 2 is the latest in a long line of COD games with another game due out this winter.  This game is set in the modern age with modern weapons and a storyline that takes  a turn or two for the worse. The Radeon HD 5770 is perfectly suited for this game as it is a DirectX 9.0 generation game, meaning that the card will play without compromise on the game.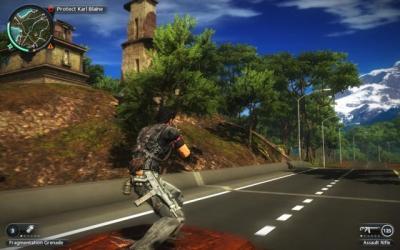 Another game that has been making the rounds is Star Craft II. The first game is one of those milestone games that defined a genre. The sequel, Starcraft II: Wings of Liberty is  set in the same universe with the same race: Zerg, Protoss and Terran. This game has a new graphics engine that looks much like the first game. The HD 5770 plays this game with ease with high frame rates throughout.
Sapphire once again scores a hit with their new ATI Radeon 5770 Flex, a 1GB gaming solution aimed at the mid level gamer and priced quite right!
Pages