Table of Contents:
In many ways this launch mirrors last year's launch of the HD 5870 and HD 5850 in terms of performance the 6870 is very near that of the HD 5870. The difference is this year; AMD will be releasing new cards that will leapfrog the HD 6870 in terms of performance at a later date and there will likely be a dual-GPU card to replace the HD 5970 as well. For now this card is going to hit retail at $239.99 which puts it squarely at NVIDIA's GeForce GTX 460 or 470 cards with current pricing that NVIDIA changed in the last two days.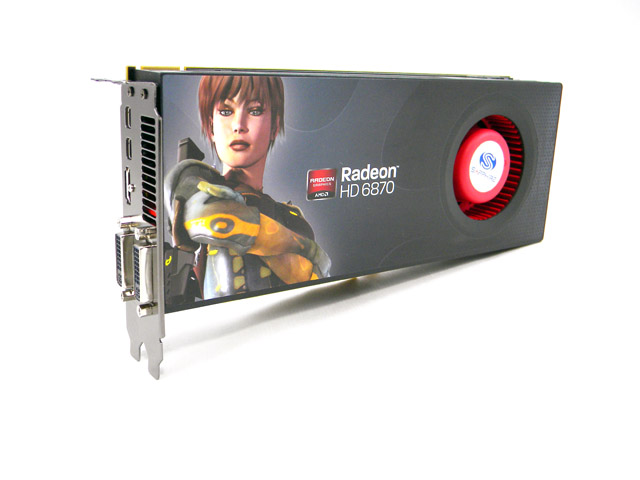 The Northern Islands family of video cards is AMD's second generation of video cards with DirectX 11 support and the Barts (HD 6870 and 6850 are targeted for the "sweet spot" of gamers wanting a card with the performance of last year's high-end without the high price that those cards entailed.  It is interesting to see the evolution of the video card on each new series of cards. As we move further into 2010 and 2011 we will see a complete revamp of the AMD lineup. Newer games such as Civilization V and HAWX2 are coming out with support for DirectX 11 features and the AMD HD 6870 is a good fit for games with these features.This card has what it takes to be a crowd pleaser, its fast, plays all the latest games and has a MRPP of $239.00 making it a shoe in for an Editor's Choice Award.
Sapphire has an Editor's Choice on their hands with the release of their new AMD HD RADEON 6870, its fast, well priced and competitive for the mid level market.
Pages