Table of Contents:
To think of it one way, the HD 6870 is similar to a HD 5870 in performance across the games on the market.  Some recent games that I have tried with it are: Lost Planet 2Aliens Versus Predator and Dirt 2.  These games are all DirectX 11 games with a mix of the games that are designed to showcase features like Tessellation and Shader Model 5.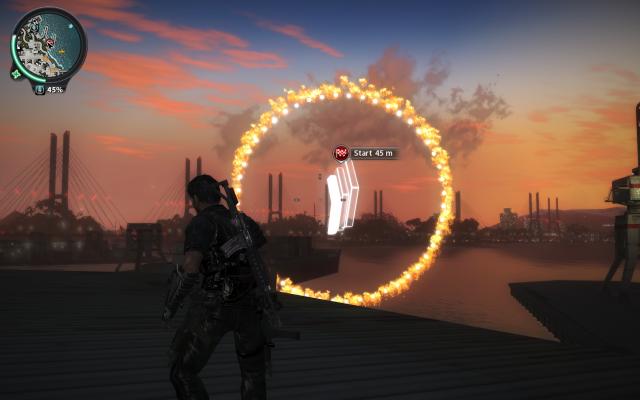 Aliens versus Predator is one of the first DirectX 11 games to hit the market. Featuring very high Tessellation on the characters such as the Alien or Predator, this game is a great showcase of the new feature in DirectX 11. The HD 6870 played this game with very high frame rates above 40 fps even at 1920x1200 with AA and AF turned on.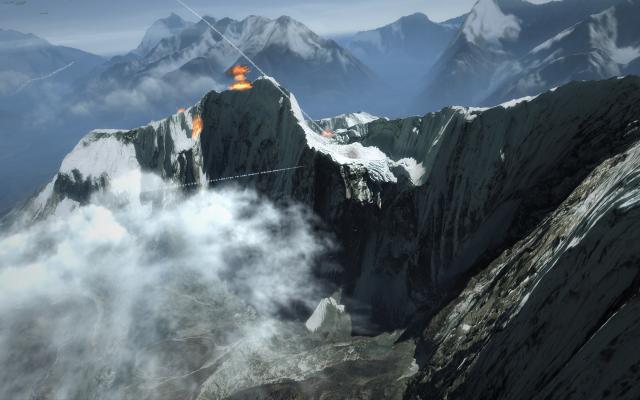 Capcom launched Lost Planet as one of the first DirectX 10 games a few years ago with the launch of the GeForce 8800GTX cards, showcasing the features of DX10. Lost Planet 2 is the latest game released last Friday and features support for DirectX 11 features including Tessellation. The game played well on the HD 6870 with decent frame rates even at 1920x1200 with AA and AF turned on.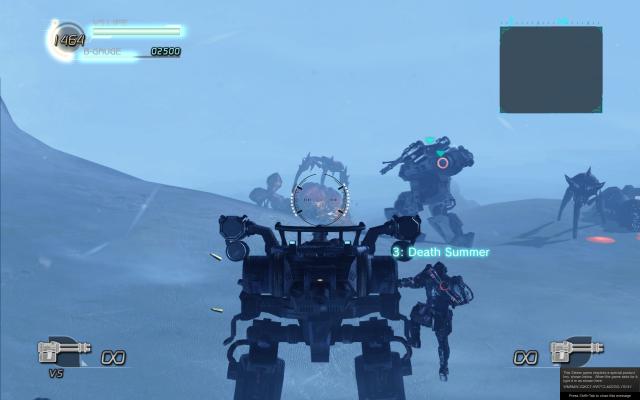 Dirt 2 was one of the first racing games to feature support for DirectX 11 and is one of those games that really show off the beautiful imagery of an off-road racing game. Dirt 2 ran great on the HD 6870 with high frame rates above 60 fps at 1920x1200 resolution with 8x FSAA and 16x AF enabled. The HD 6870 basically performs on par with the HD 5870 from last year in this game and that is the point of this series with lower power draw and higher performance for less money.
Sapphire has an Editor's Choice on their hands with the release of their new AMD HD RADEON 6870, its fast, well priced and competitive for the mid level market.
Pages