Table of Contents:
The first game I tried was Metro 2033. This is a bit of a CyberPunk adventure set in the near future of Russia.  Metro 2033 is a game that uses Tessellation, DirectCompute and PhysX to show off your new NVIDIA card. The game played well at 1680x1050 resolution on one GTS 450 card with mostly playable frame rates throughout. With two cards, 1920x1200 was playable.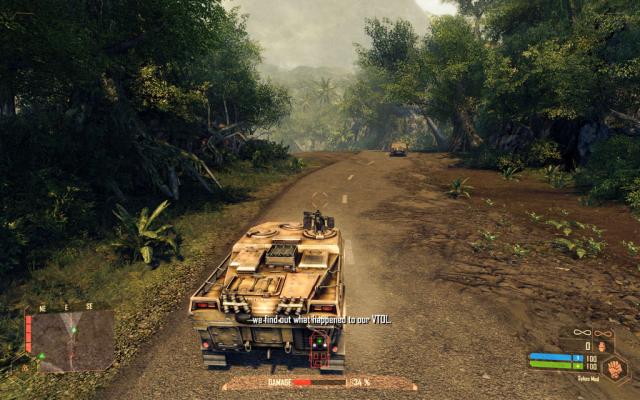 Crysis is the game developed by the Crytek people who developed the game engine in Far Cry. This has become the system killer game that all graphics cards are measured by and have been in the four years since it was released. The single card GTS 450 will play this game without problems at 1280x1024 or even 1680x1050 without AA and AF. Two cards play great at 1920x1200.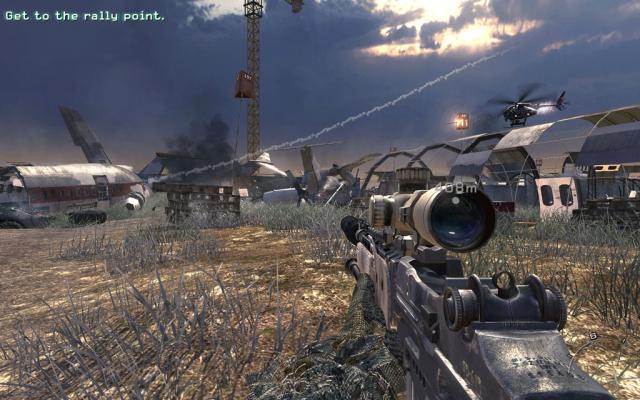 Mass Effect 2 is one of those games that were just released for the PC that can define a generation of gaming. The first game had you in command of Commander Sheppard in the year 2183, 2 years after the first game. Bioware, the developers of such games as NeverWinter Nights 2 and Dragon Age Origins are the game developers. The game uses the Unreal Engine 3, which is designed for DirectX 9.0 and should run flawlessly on the GTS 450. The game runs great at 1680x1050 resolution.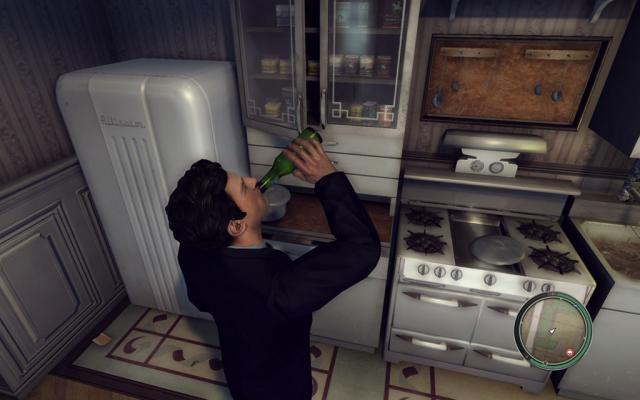 NVIDIA has hit the budget gaming market with their new GTS 450 series of cards, lets see how the do in SLI!
Pages