Table of Contents:
HAWX 2 is set to be released by Ubisoft in a couple of days. Ubisoft has released a benchmark for the game that should be indicative of performance. I thought I would give a bit of performance data on this new game. There are literally 1.5 million triangles in the terrain, which uses Tessellation and Displacement mapping to show the contours. At 1920x1200 the game ran over 100 fps in the benchmark.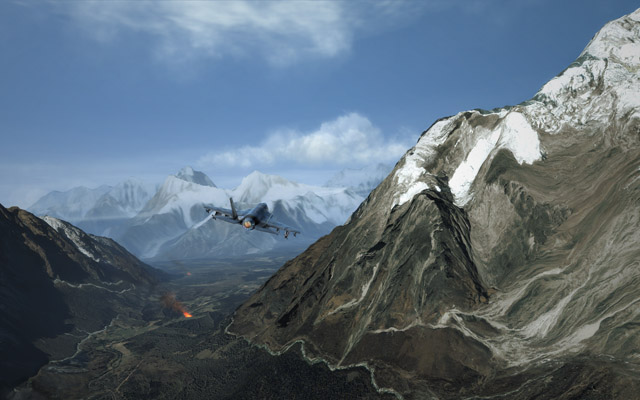 Lost Planet 2 is another game released very recently. This is another game that uses a lot of Tessellation and is a DirectX 11 title. As you might recall the first game was released in 2007 with the first wave of DirectX 10 titles. This game is simply beautiful and has sold 2 million copies in the first week, making a great seller right out of the bat. The game was fully playable on the GeForce GTX 580 with playable frame rates even with 8xQ FSAA and 16x AF turned on.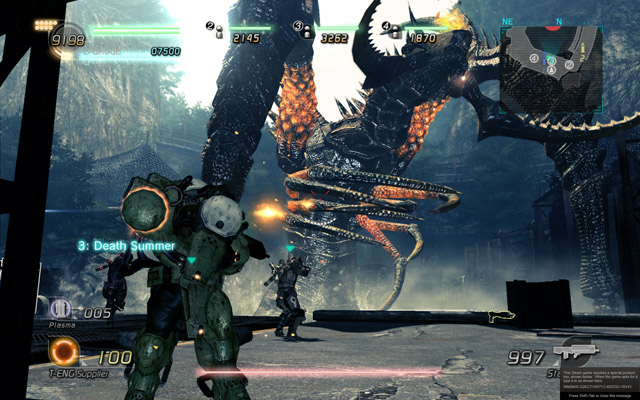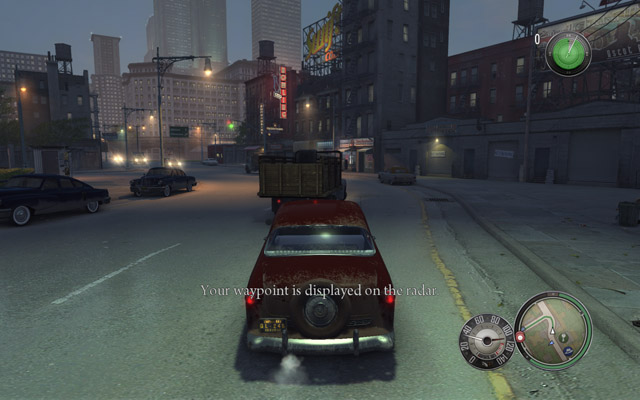 NVIDIA once again takes the lead in the single GPU video card arena with the release of the new GTX580, NVIDIA fans rejoice!
Pages