Table of Contents:
Metro 2033 has been called the "Crysis" of DirectX 11 by many people due to its bringing systems down to their knees. The game is set in a post-apocalyptic future with mutated creatures and monsters. The GeForce GTX 570 plays this game like a champ with frame rates above 27 fps at 1920x1200 resolution with 8x FSAA and 16x AF this is 15% faster than a 470 and 20% slower than a 580.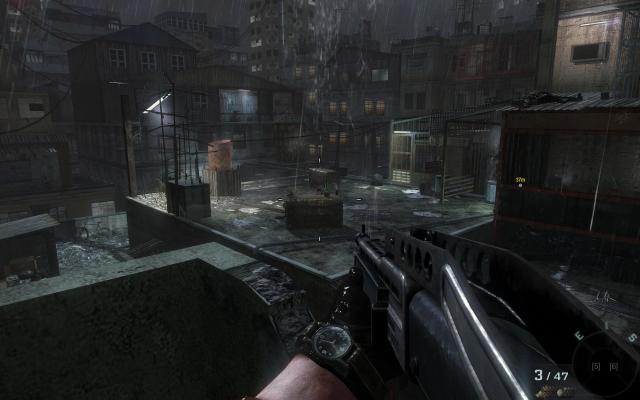 Mafia II is one of those games that uses a lot of PhysX effects for the destructible terrain, the clothing the explosions and much more. While it is still based on DirectX 9.0 code, the use of PhysX makes it a compelling experience as you can destroy buildings and clothing moves naturally as you move. The GTX 570 plays this game with ease with full playability at the maximum resolution and settings available to my monitor at 1920x1200.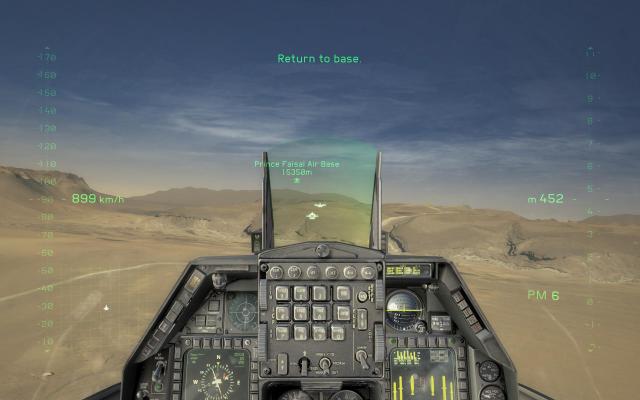 Tom Clancy is a world-renowned writer of military fiction books including The Hunt for Red October and the Rainbow 6 books. Ubisoft is the exclusive distributor for games based on his licenses and they have released several PC games based upon Tom Clancy's novels. HAWX2 is the sequel to one of the first games to support DirectX 10.1 and supports DirectX 11 features like Tessellation with up to 1.5 million triangles used for the terrain alone. The game played well on the 570 with frame rates exceeding 100 fps at 1920x1200.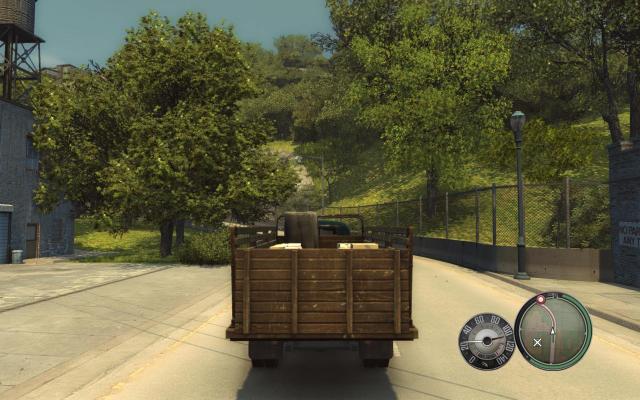 NVIDIA Strikes again, this time the new GTX570 finds its home in the top tier of gaming cards available on the market!
Pages