Table of Contents: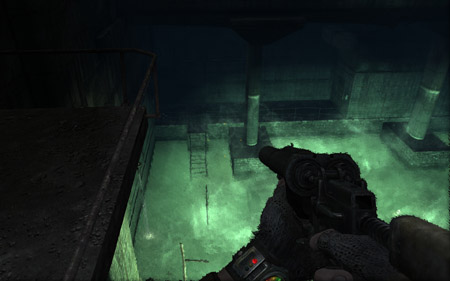 HAWX 2 is the sequel to one of the first games to fully support DirectX 10.1 on AMD video cards. It's kind of ironic that this game is now optimized for the Tessellation found on NVIDIA video cards. Ubisoft has used Tessellation in the terrain making realistic mountains with Tessellation turned on. The GeForce GTX 470 Twin Frozr card played this game fully at 1920x1200 resolutions.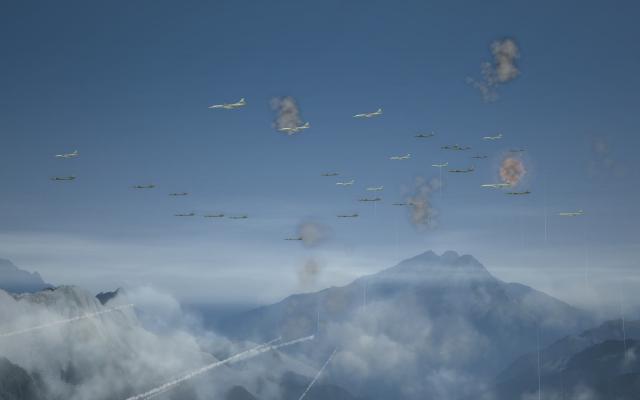 Call of Duty is a long running video game series with seven titles spread out once a year. The latest game has you take the role of a Black Ops soldier in missions ranging from killing Fidel Castro to killing and blowing up soldiers and tanks. The game engine is based on the one from Modern Warfare 2 and is fully playable up to and including the 1920x1200 maximum resolution of my monitor.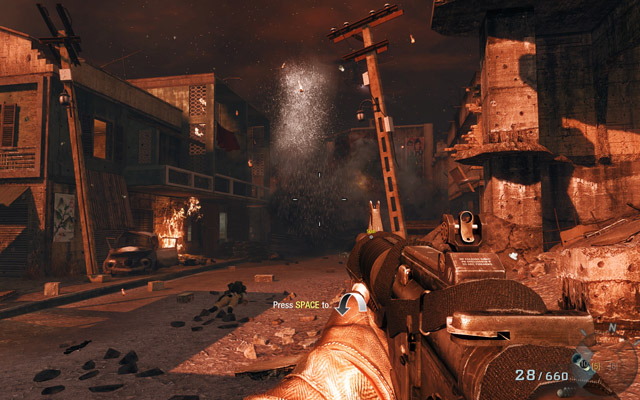 The third game I want to talk about is Metro 2033. This game is based upon a post-apocalyptic future where mankind is forced to live underground due to the radiation except for brief forays into the surface world with gas masks. Some have called this game the new Crysis due to its lackluster performance on even the most powerful video cards. The GTX 470 is able to play this game comfortably at 1920x1200 with no AA no AF.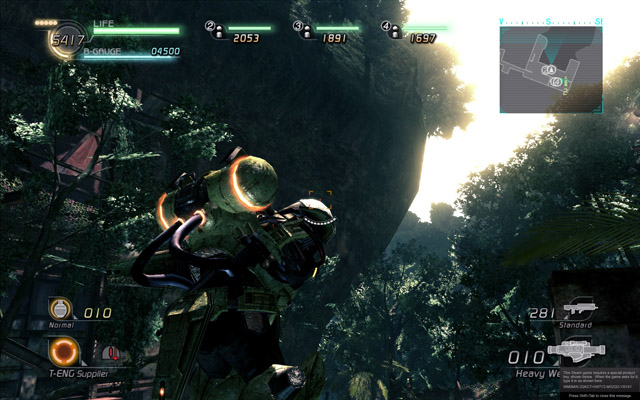 MSI unleashes their latest video card the all new N470GTX TWIN FROZR II, it runs cooler than most and has very decent overclocking options.
Pages