Table of Contents: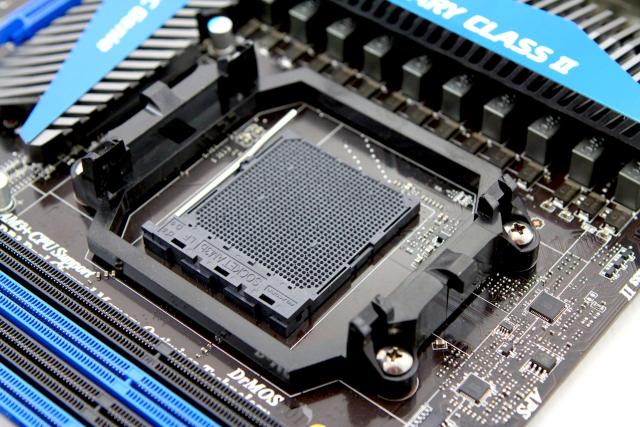 Test System
Motherboard: MSI 990FXA-GD80
CPU: AMD 6-Core 1090T
Cooler: Swiftech Polaris 120
Memory: Kingston Hyper X Grey 16GB DDR 3
Hard Drive: Western Digital 1TB Caviar Black Series
Video: XFX HD 6950 1GB GDDR5
Asus 24X DVDRW
We used the 1090T AMD 6 Core CPU, as it is currently the fastest AMD CPU available for our tests along with MSI 990FXA motherboard as well as 16GB of Kingston DDR5 Dual Channel memory. We also used a Swiftech Polaris120 Cooler, which works quite well and is rather quite all things considered. The 1GB WD 7200RPM Black Caviar Series drives are the most common drives found in many PCs and in that sense we used one as well. Remember the drivers we used in our initial testing were very new and as time goes by and drivers and chipset mature performance will increase. The new 990FX chipset is not even supposed to be faster than the 890, its just supposed to have better features so don't freak out when the board was slower than our 890 board that has had the last year to mature and fix any thing that might slow it down. Overall though the board scored just fine and was within the 5% variable of thre 890 boards we have seen in the lab in any case.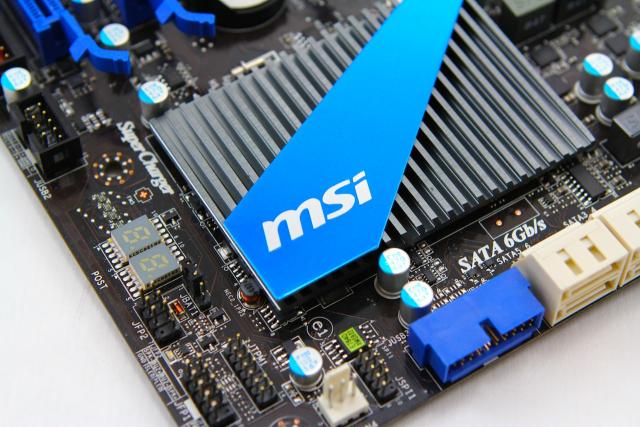 MSI taken their personal brand of features and combined them with AMD's latest chipset architecture to bring to the table the all-new 990FXA-GD80, that breathes a bit of new life into the AMD world.
Pages